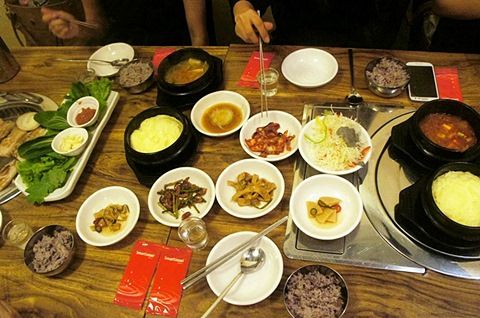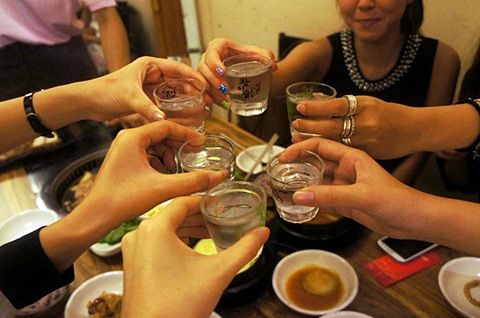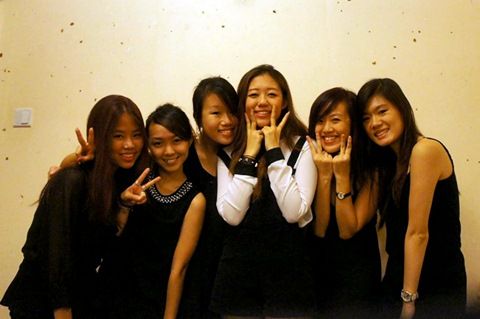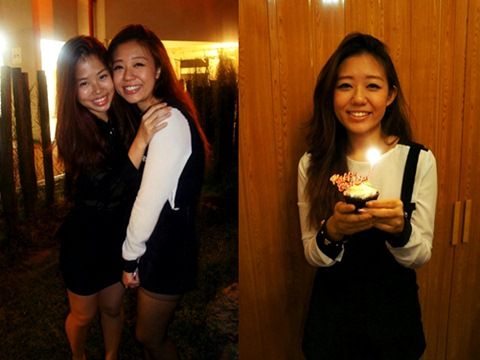 aww clinging on to my pretty mins x
mins 22nd || we had korean for dinner since the bday girl was craving for it; not too sure of that joint
(this was a backdated post)
it's along tanjong pagar of course. i loved how we all showed up in black even though we didnt plan it ahead - we know ourselves too well HAHA cant wait for my bday
(lol)
and the girls will show up wearing red lipstick yay.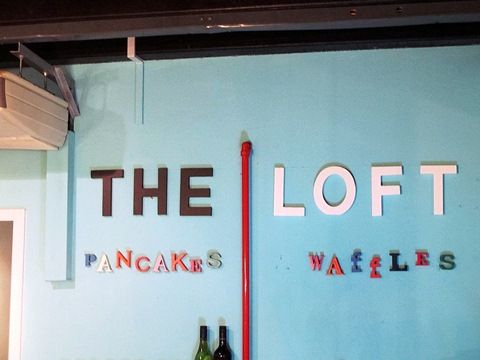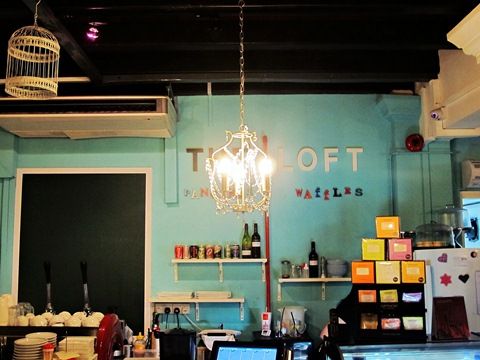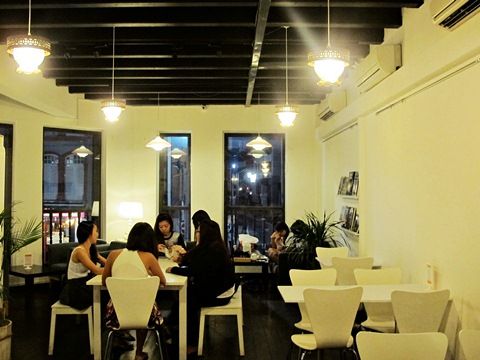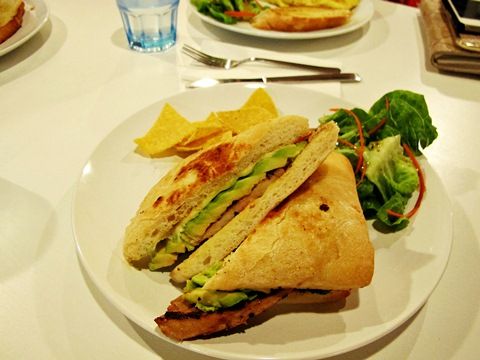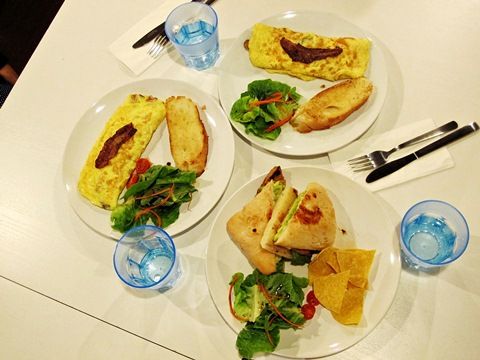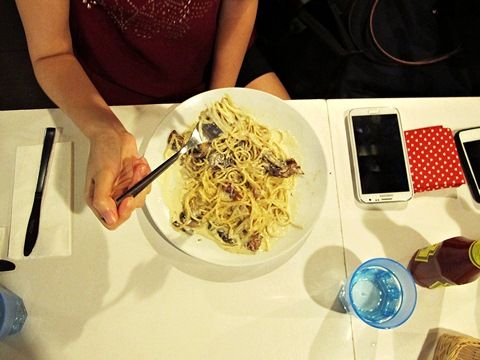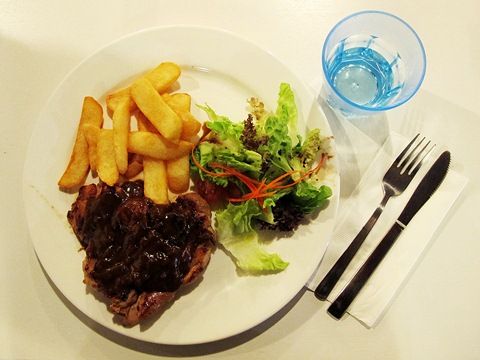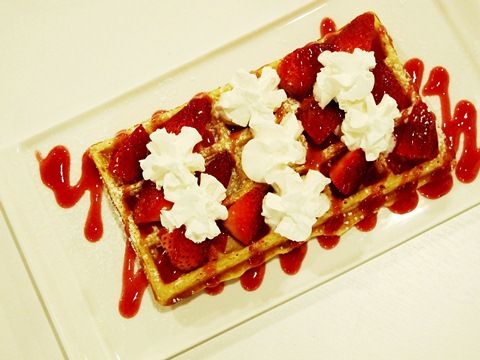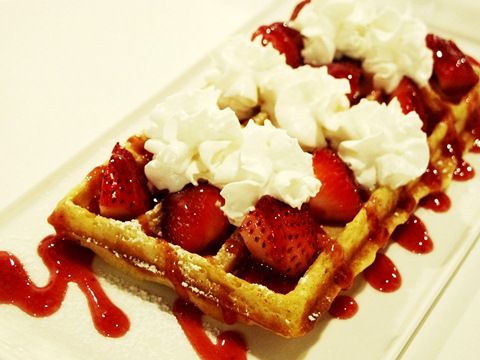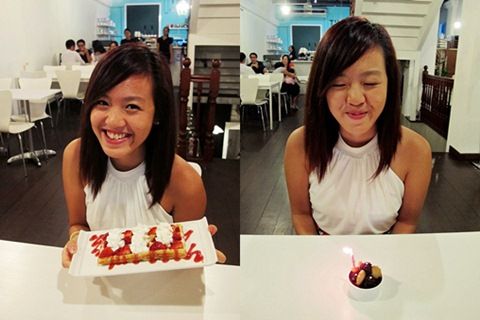 pretty gaggyyy x
(why are all my girls so pretty hehe)
we headed to the loft for gaggy's 22nd. the loft's located at chinatown, they have a range of all day breakfast, as well as pancakes and waffles. the food was mediocre, in fact slightly leaning towards disappointing, but the company's all that matters. these girls makes everything better.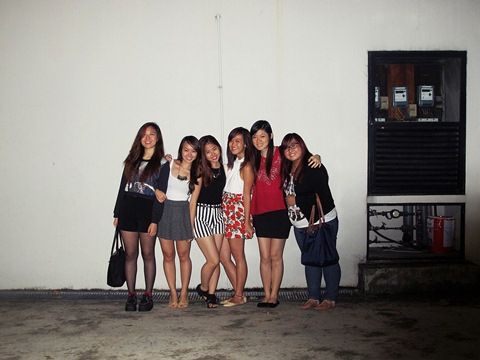 - im on a cereal streak again. today i had nothing but cereal
(a whole fucking box of pecan and raisins granola)
w either milk or peanut butter throughout the day.
- ok i lied. i also had my daily caffeine fix of course, lots of cherries and a whole orange cut up to myself as well.
- but it's true, one whole fucking box of cereal w milk or PB.
- the PB mom got from the grocery store
(adams peanut butter)
was dope; fuck skippy. apparently these old fashioned homemade pb were imported from usa, you got to stir deep down into the jar when you open the lid
(there's a layer of oil on top of it)
but gosh the aroma.
- if i were to list three things i'd do everyday - cereals, coffee, sex.