i really dont want to jump on the bandwagon tweeting and posting about how bad and how insane the haze is, but it's really getting into me and pissing me off. i mean well, yeah, not just me. it has gone way too insane! you cant see shit. the psi reading was what, 290 earlier at 9pm
(i was working and i've got texts coming in telling me to drink up more and shit because the psi was 290. and me being me, questioned if that was 190 typo lol)
gosh, but there's really nothing much we can do, not as if it'll change anything after i hit on the post button aye. guess we just got to drink up more, be safe, and try to stay indoors? but i really hate how this crazy haze is giving me headache and causing my skin to act up, giving me temporary rashes. fuck the haze. but you know what, the haze did not stop me from me getting my mckitty, i'm mad but i'm not alone. in fact, people are way more crazy than i am. i've got pictures below, just have a look.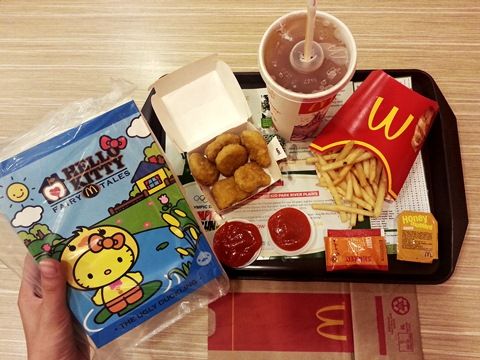 i swear it's like the thursday ritual for all
(the boyfriends mostly)
been more than two months since i last had a mcd meal, but gosh i just did!? for supper somemore. i almost forgot how yummy shaker fries were - and the latest honey mustard sauce was not bad at all either. welcome home my lovely duckling, it's gonna granola-pb-fruits and cardio day tomorrow. ok wait what, who am i kidding, it's daddy's bday dinner tomorrow. oh, feast time.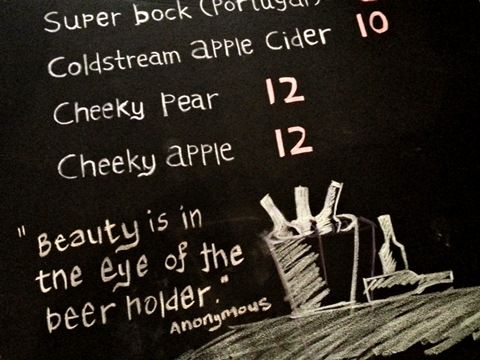 ending my post w the wisest thing i've heard all day. dear 'anonymous', you're so good.