so i got up early this morning to catch the mortal instruments in the cinemas, since i've got plans for the later part of my day. got myself free popcorn as well, since we were the first to purchase tix LOL, yes that's how early i was. well, the movie was...... better than i expected. might be close to perfection.
(i am actually really just talking about their looks)
but who am i kidding, everyone's so damn goodlooking, so gorgeous. cary, jace, alec, OH simon
(i think he's pretty cute)
and even valentine!! actually you know what, i think i cant be a movie critic lol. my judgement gets swayed easily by good looks lol, honestly. but i really dont give a shit if most people think that's teenage popcorn slush. haha i did enjoy watching it.
but neways, yeah there's really too many movies to catch this week!
(thank got i've got some shaw coupons to help me w this issue)
jobs (DONE)
kick ass 2
the internship
mortal instruments : city of bones (DONE)
hate to whine yet again, but i'm fucking broke. really am. i'm practically living on a budget right now after paying my first sem's school fees, gosh.. how do i even survive this shit without a full time job
(that's all on my mind in fact)
and i'm eating out every single day, mostly hawker food. hoping this will help a bit.
some old photos to share: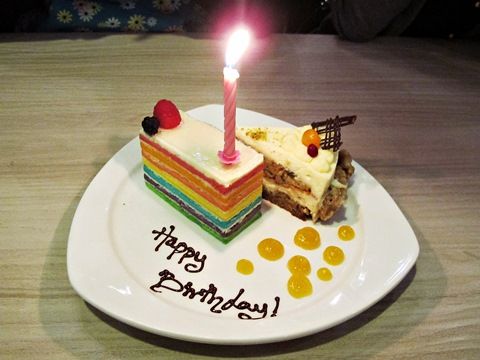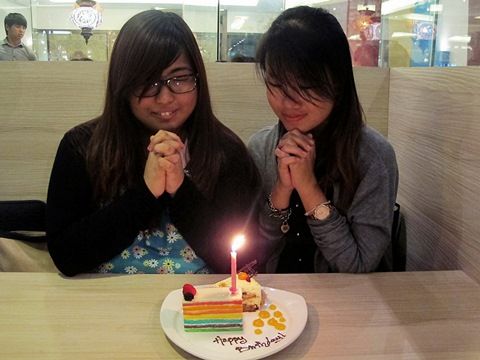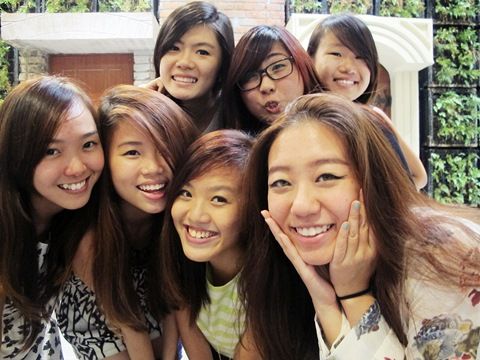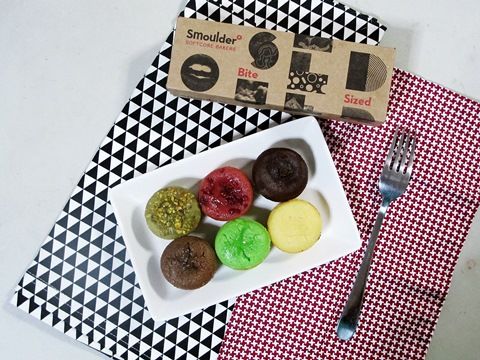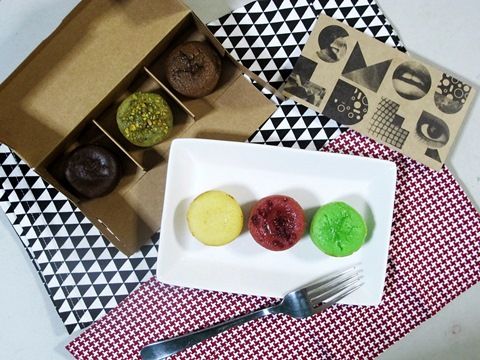 also, this was so good i cried a fucking river just watching it. so emotional. most incredible performance i've watched in a while. click away guys.
i've got an exciting week ahead.