happy photos from months ago. it's no surprise that my pictures here are always lagging behind reality. uh.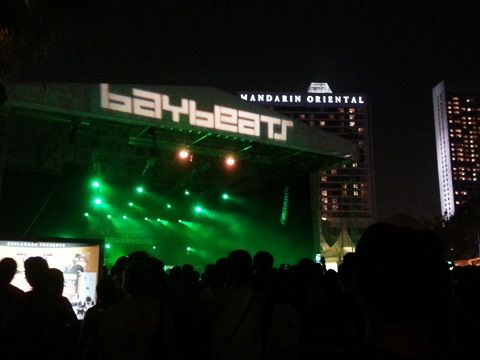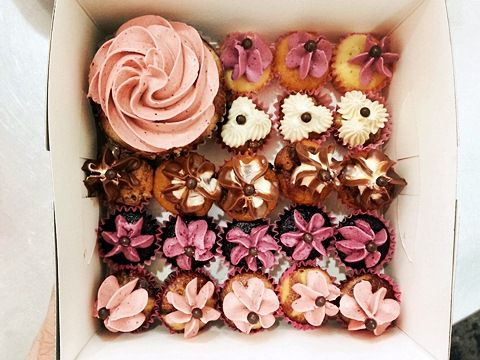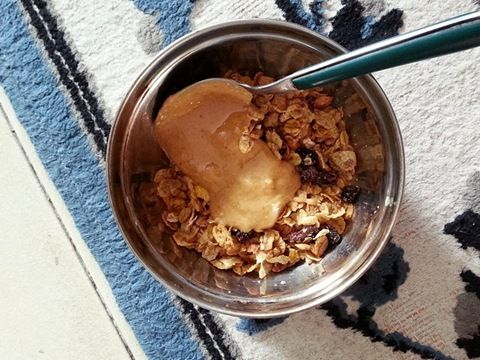 1. been catching lovely local acts in action since 2008 without fail.
2. pretty looking minis from
onicupcakes
3. gran-PB. typical breakfast at home
(or mid-day snack)
i tend to eat three-seven servings of these at a go, pretty sinful.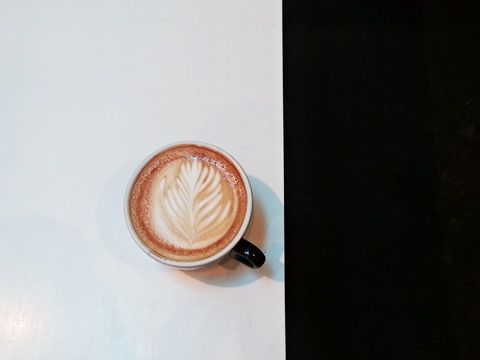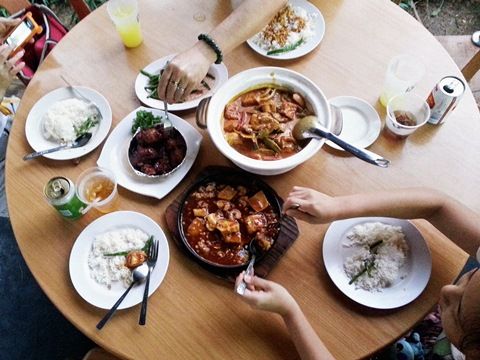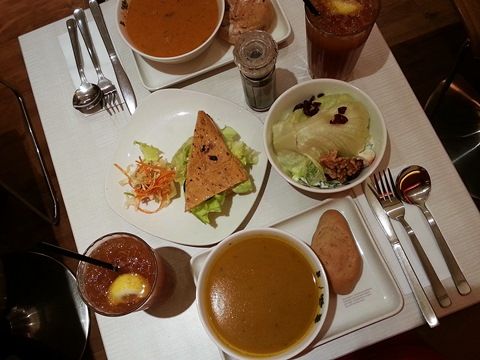 4. shagged looking cuppa that the barista-wannabe-me made the other day. poor.
5. rare dinner w the family. all the way back in may? which was also the last family dinner we had tgt since then.
6. soupspoon for dinner w @wenshi15 x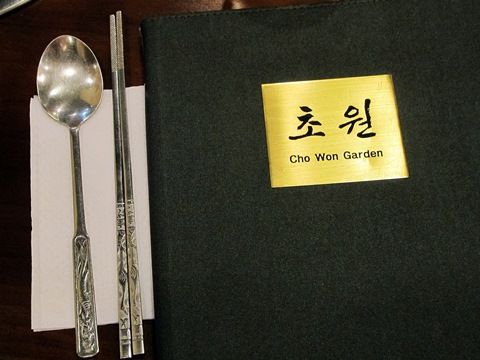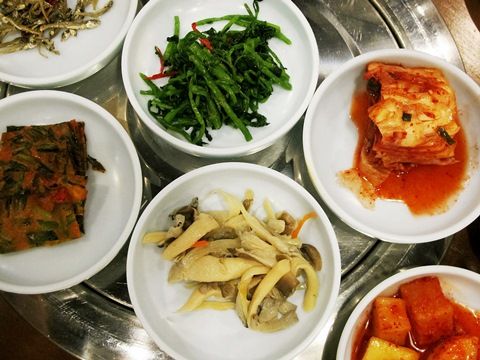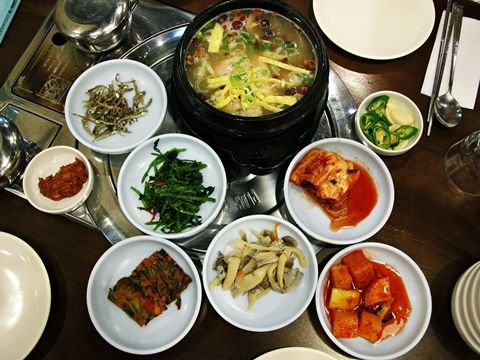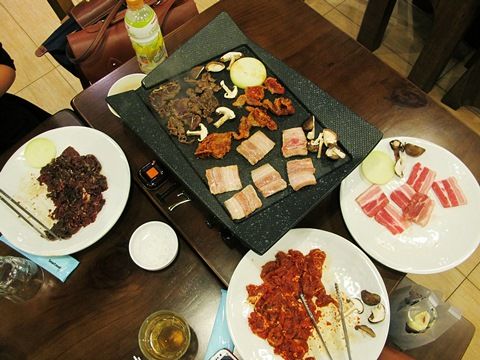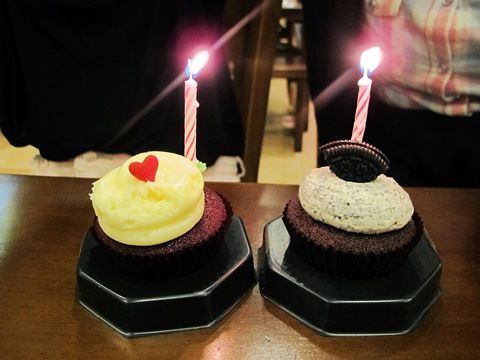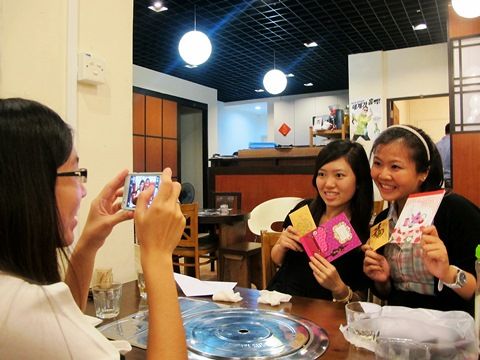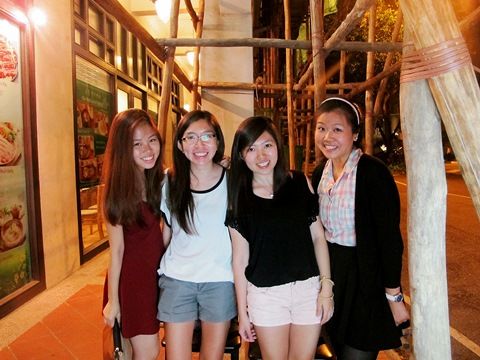 had a great time catching up
(of birthday celebrationz)
w the current uk student, manager-in-time-to-come, and zhang lao shi over some yummy korean food.