the long weekend has been looking good so far. wednesday saw me hanging w my favorite girls, catching up w each other's life over super awesome and cheap thai food at my favorite thai joint, as well as some booze right after. dressed up in b&w prints, still doing that monochrome shit, not retiring yet. i also spent both yesterday and today cooking up meals, or if not, heading out for meals w my folks, piecing up lego pieces
(15 sets omgahhh)
, and doing movie marathons. six in two days. i love doing movie marathons. all my friends know it. sean, thankyou for doing this w me. pyjama-movie-marathon days should happen more frequent. who's gonna do shit w me, when you're gone? no one. i'm gonna be all alone again.......i really dont want to think.
by the way, spring breakers was terrible. most horrible film i've seen in my entire life. the whole movie's just repetitive, i was really, so bored. i dont trust rotten tomatoes anymore.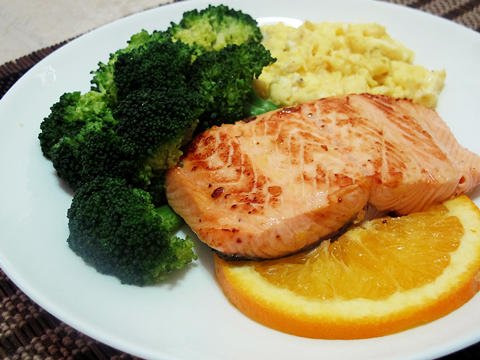 lunch that i whipped up! orange-infused salmon, which is heavily inspired by curtin stone. yeah mate.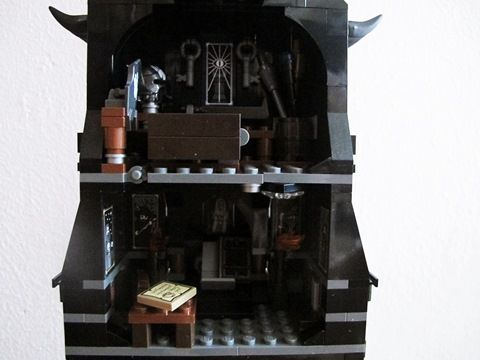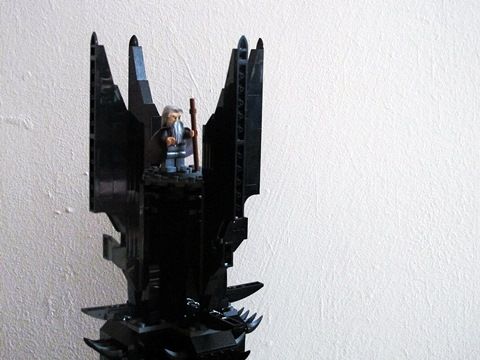 oh yes and look at the little detailssssss! freaking genius.
caught skins rise last tuesday. the last episode of skins. oh cook. i just want him to push me up against the wall sometimes, i dont care what he'd do to me. he's so... damaged. james fucking cook. i just cant believe skins is done, over forever. i dont want to move on. ever since i caught the first generation back during jc days, and now season 7 - it's been five years! the whole series has been fucking impactful, at least for me. it's pretty sick what the producers can do to you uh, as a person. skins never disappoints. i'll love this show forever.