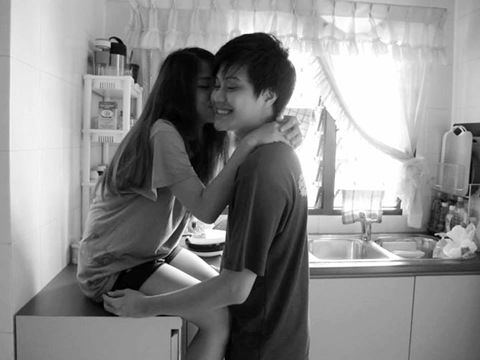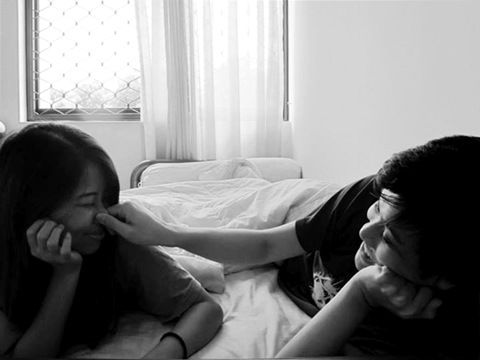 these weeks has been the loneliest things i have ever known.
i am so angry w myself for crying, again and again.
this cross country shit is so much tougher than i thought it would be.
i wish we were cuddling in each other's arms right now.
i miss your body against mine.

ps: i know i've broken a lot of promises, but i'll try my very best to keep you guys updated about my sch life, current job, so on and so forth. been juggling w school and work, have to find time to skype sean too. surviving on few hours of sleep a day, so pardon me. i have not abandoned this blog!!! not yet.