im trying to clear photos from my lappy, and alright i guess i should REALLY get down to update this space. some visuals for y'all, though way way wayyy backdated.
this was back in like what, may? sean and i were still figuring things out well oh well.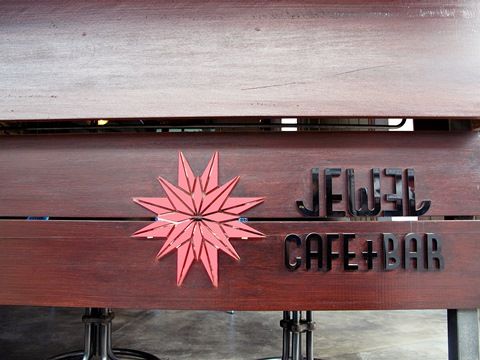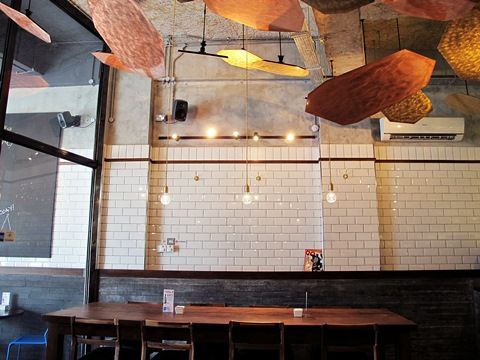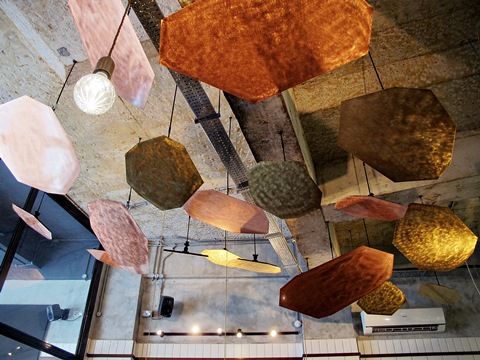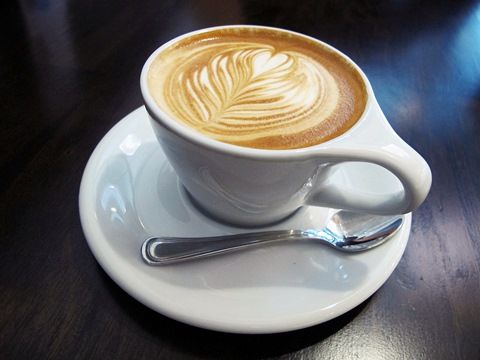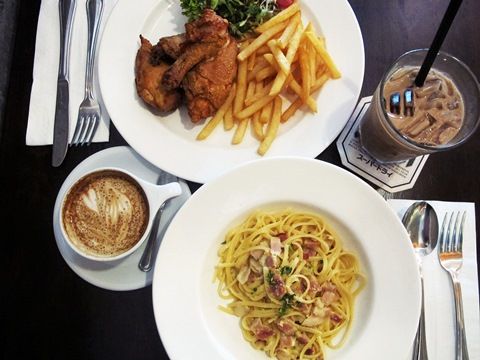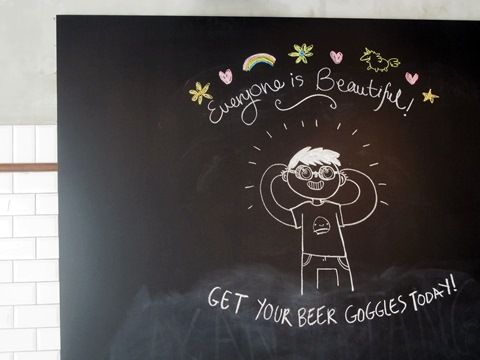 i absolutely cant decide where to head to or what to eat most of the time, which really is a serious issue because it takes up a lot of my time! reading the menu online beforehand is not even useful, yeah. well my friends all know me very well. so prior to this visit, i actually labelled about twelve places to go? and sean had to randomly pick a number. well i do that quite often tbh. and jewel cafe + bar that is! all the way at rangoon street. we were keen to have brunch actually, but since it was on a weekday.... that could only happen if we were there between 7 to 11am for their bfast menu. well, we reached 11am sharp
(SIGH what in the world)
and we totally missed the bfast!!! bfast menu always appeals to me, so much more than anything else. so i had a really hard time deciding what to eat because i didnt fancy anything from the lunch menu. i was pleading if they could make an exception for me and serve me some eggs
(hahahaaa)
but they couldnt, and i understand... should be earlier if i were to have bfast next time.
i had nothing to complain about the coffee, it was nicely done. though, sometimes i think i'm a little biased, i will rave about how good sarnies' coffee is
(it really is.... REAL coffee people, best one indefinitely ard the cbd area)
, the food was mediocre. nothing amazing. the lunch menu really dont really have a lot of variety, and it just didnt quite appeal to me. nevertheless, we had a good time there. it was on a weekday, thus it was quite quiet.. man, i do miss weekdays like this!
Jewel Café + Bar
129 Rangoon Road
Singapore 218407
~10 min walk from Farrer Park MRT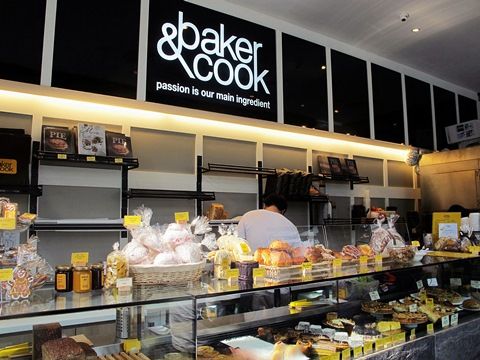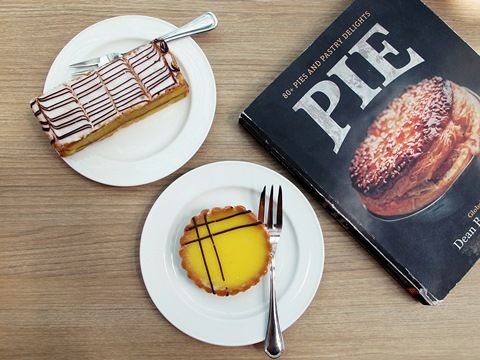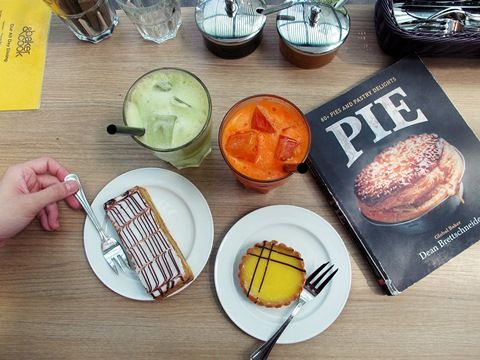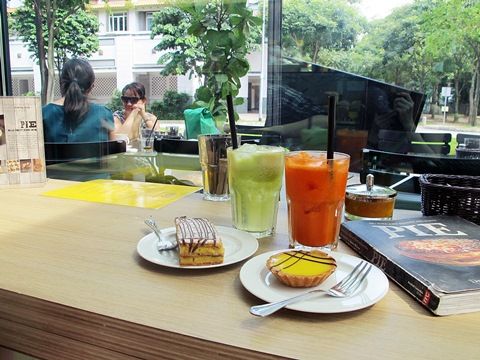 made our way to robertson quay the same day for tea, my undying love affair w baked goods and pastries... sigh im such a fatty. the lemon tart was good though, i love anything lemony! i still have
not
tried their breakfast menu though, how slow i am. sigh i need a date man.
Baker & Cook
Martin Rd, 38A Martin Road #01-01
Singapore 239072