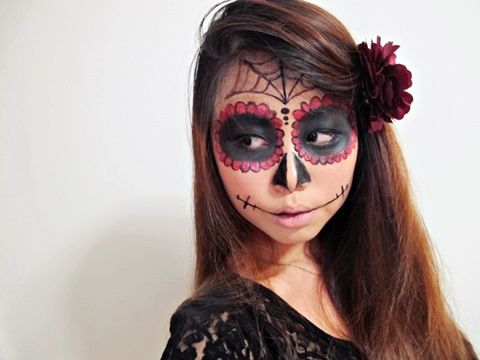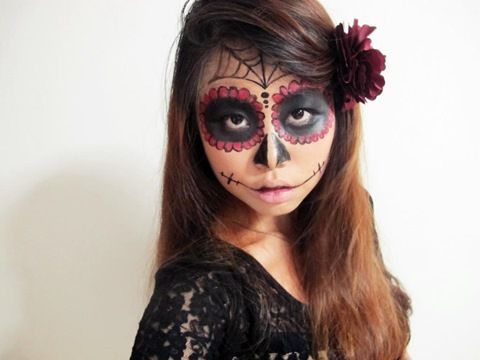 had to throw together last minute costumes/makeup. sugarskull + lacedress i got from osf back in 2009
(cheapskate halloween outfit idea hi guys)
not too bad uh!
zouk w wanting and vickii,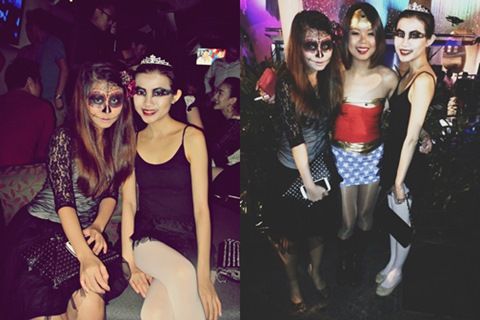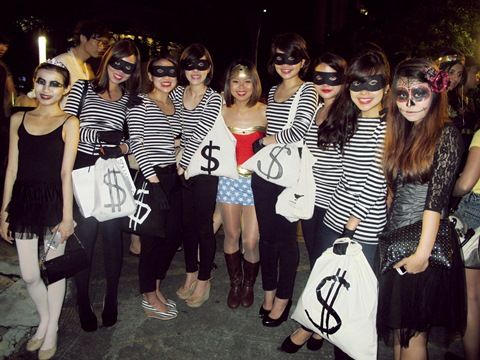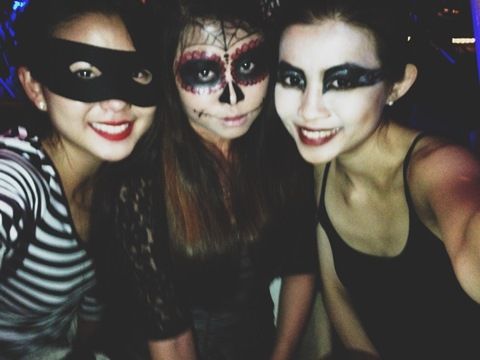 w black swan, wonderwoman, and bandit girls. i think i need some captain america lovin' next year hahaha
x
the night before, i won myself some invites to hotfm91.3's mustdrinkfriday's event at amber nectar. consider that as a pre halloween party? animalfever was the theme. everyone's so busy to even hang out, let alone going to a party, and even dressing up for it. thank goodness my two bestest are ever sporting. +10 for spontaneity. we loved the idea of free flow beer all night. it was a great night w my favorite two, we got so high
(on beer LOL)
and i broke my heels. had to threw my heels away otw. went home w katy perry's prism and boys like girl's older album as well.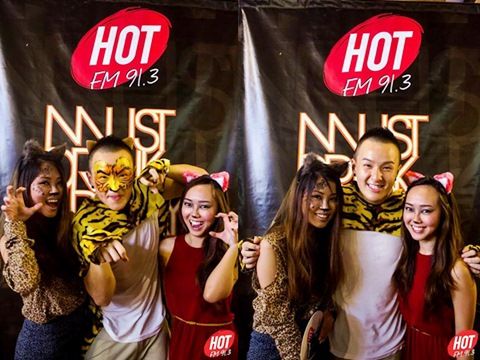 met up w wenshit right after work to do our makeup
(sigh working woes)
i was a... leopard. and wenshit was the lovely fox
(how do you sound again?)
+10 effort to weijie, gosh he bought the fabric and made a cape, as well as his TIGER TAIL. he even painted his sneakers!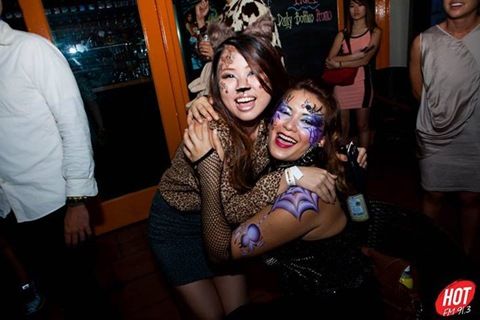 i cant seduce cheryl miles like how weijie did, all i could was to give her my warmest hug haha. i looked really bad here though.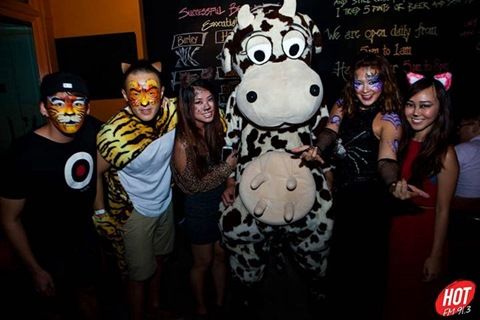 we bumped into damian as well. oh and the cow? that's shan wee!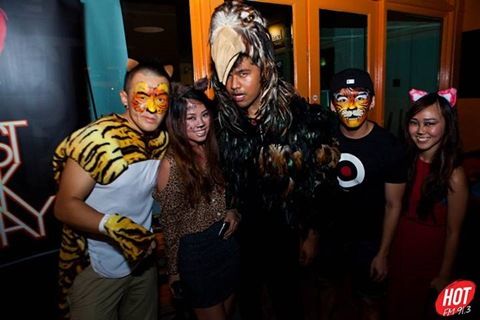 josh as.... an eagle?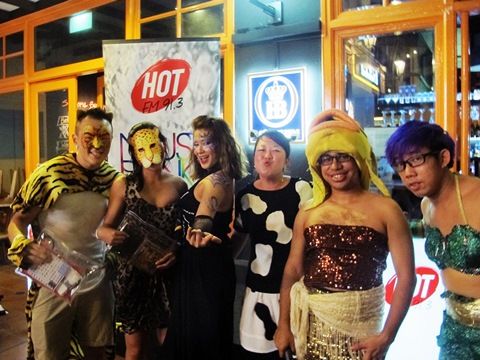 adam and bt were mermaids lollll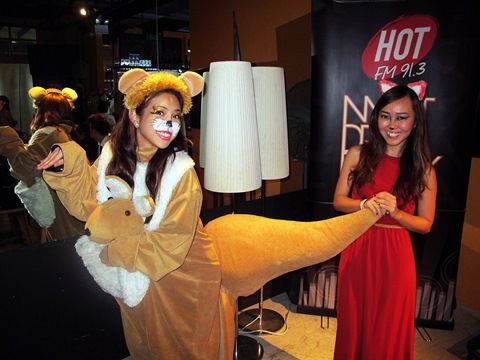 my favorite outfit was charmaine yee's! super cute.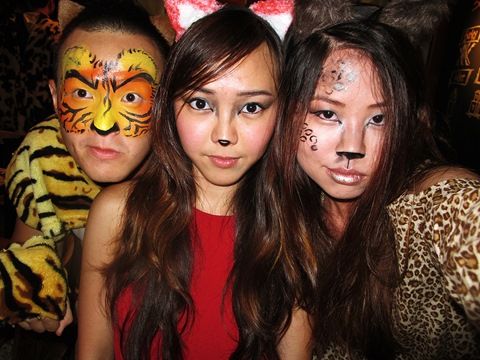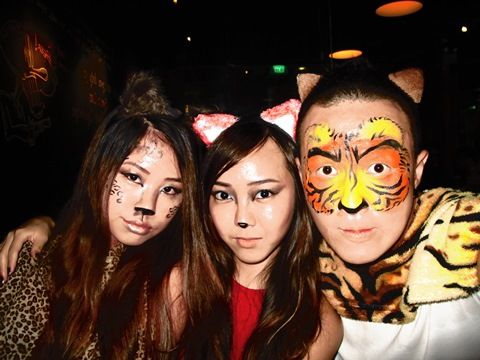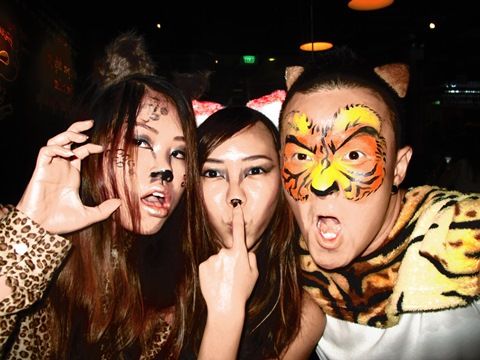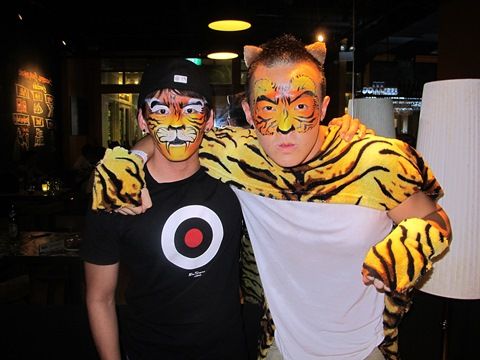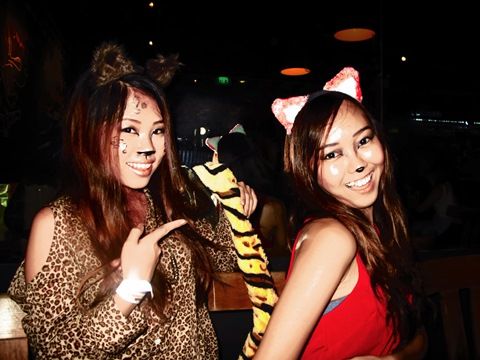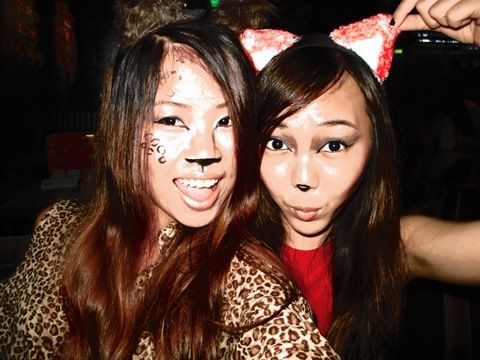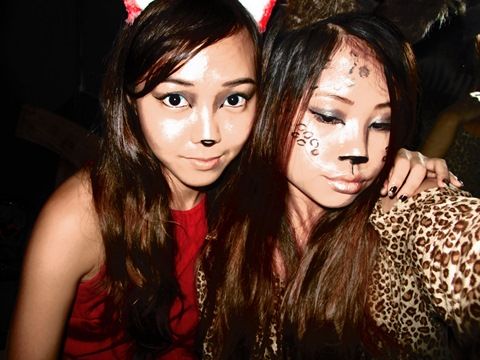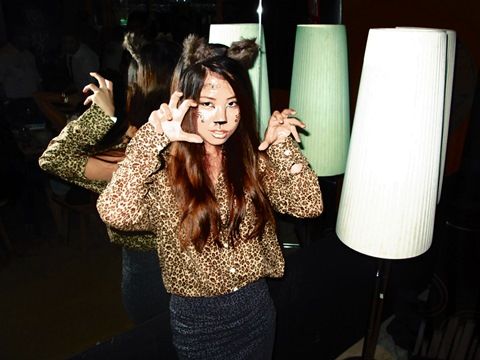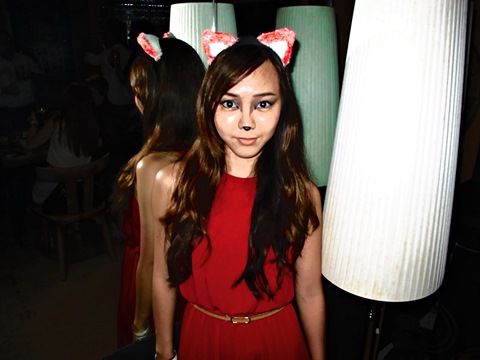 WAPAPAPAPAPAPOW!!!!!
sorry i cant help it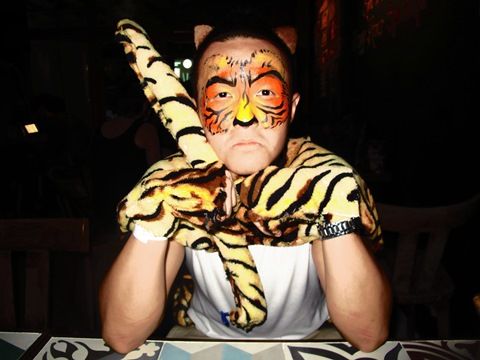 this safari dude needs to be tamed. someone please?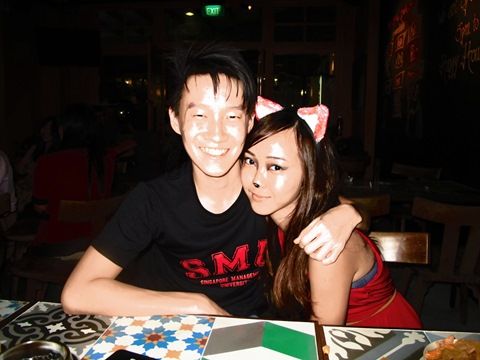 teng + my foxy girliee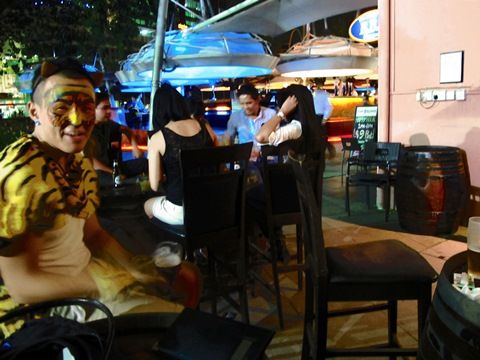 at bungy bar for round two + live bandz. i swear one day i might just run up to the stage, grab whatever mic's there and sing shit at a random bar. when im high, when im high.