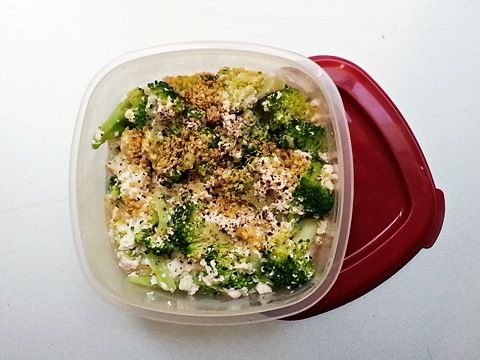 (adopted from
beyondkimchee
)
two of my absolute favorites mashed and scrambled up together - how not to resist?
plus points, it's so easy to make. i did this in just fifteen minutes while i was preparing for work.
cut up broccoli florets into smaller pieces
(i use one entire small head of broccoli)
. steam the tofu and broccoli for about 2-3 minutes until broccoli is tender. remove the heat and set the broccoli aside. drain out any excess water in the tofu, then, crumble the tofu and mix it w the broccoli florets. to the mixture, add in some sesame oil, minced garlic and soy sauce
(i am using garlic salt and garlic powder).
toss them altogether, season further if you wish. add roasted sesame seeds atop.
#throwback to september,
(hahaha too used to instagram hashtags)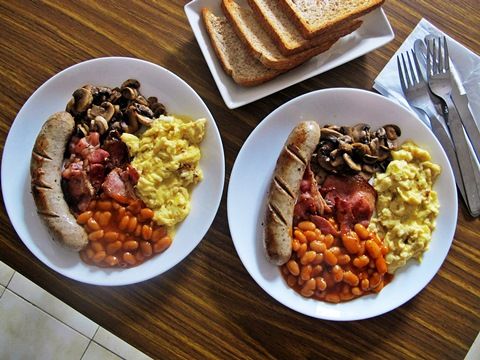 made brunch for sean and myself, wow it's been so long... i miss checking out cafes and having brunches w that silly face so much. i'm quite deprived actually.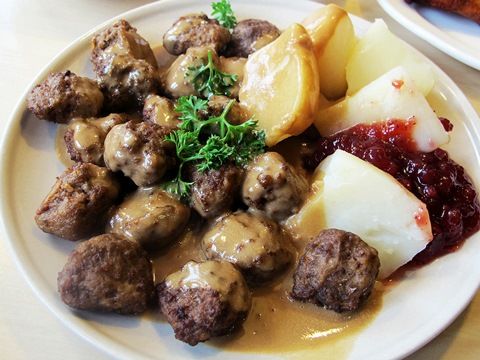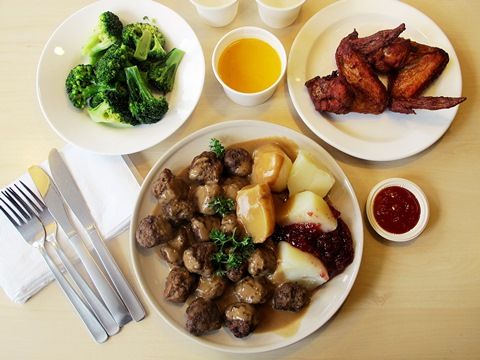 some of them balls day, i could even clear this whole plate of balls on my own. such comfort food!
this year's mooncakes lovin' from fullerton. decided to go traditional w white lotus seed paste and single yolk, altho i prefer quirky snowskin flavors.. these are the better ones i've tried this year tho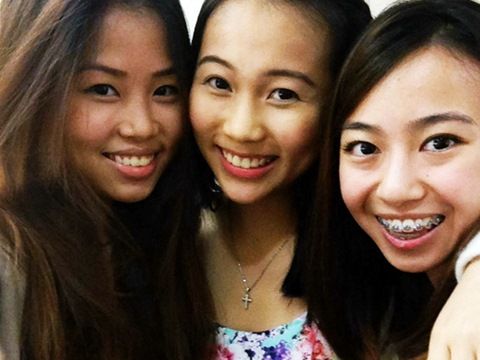 my uom girls! clara and mel x