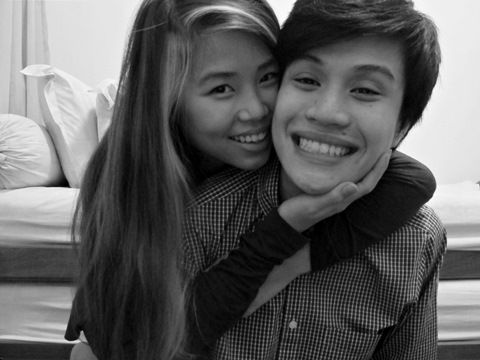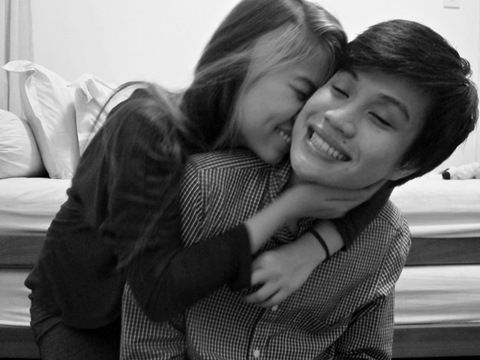 i have so many things to tell you - the first one is that i am really happy that you are back home this christmas. definitely the best gift i can ever ask for
(except that you forgot to wrap yourself up haha)
i am so blessed. you are my absolute favorite santa clus as well; thanks for getting me so many lovely gifts from the uk hehe, you've spoiled me so much. i wish that you will always look at the bright side of things and that trouble will stay away from you. i cant wait for our little trip around uk and paris. such a dream come true even though we will be apart for a while. dont ever forget that you are a wonderful man; the most beautiful and genuine person i have ever met this life.
merry christmas, and i love you.
absolutely yummy millie's cookies air flown from manchester: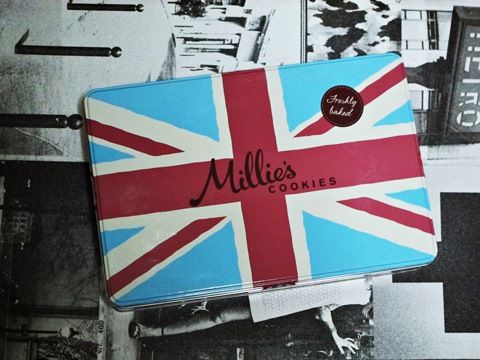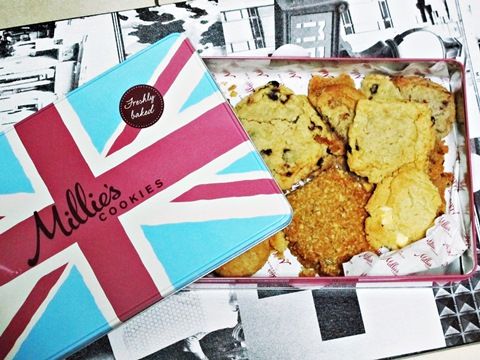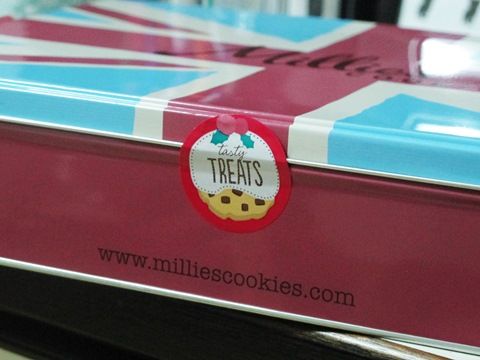 and of course, my boy knew what flavors to get me - anything milk and dark chocolate free.
i was never a chocolate kinda person. will never be.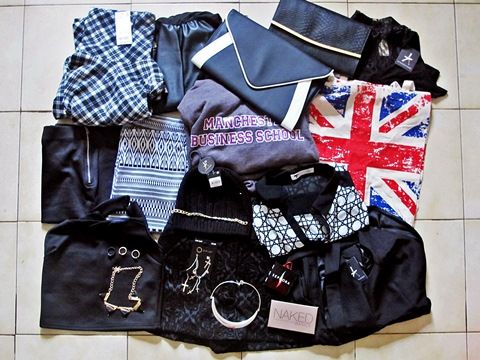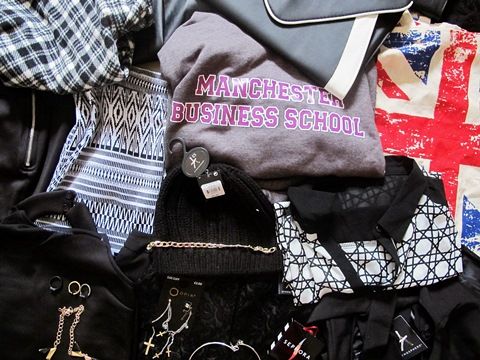 part one of my decembers' gifts. hehe; mostly from sean and a few of these from my lovely girls. more to come! this christmas i got myself even more makeup items and bags, oh and im still waiting for three swimsuits, and two dresses. favorite month ever!