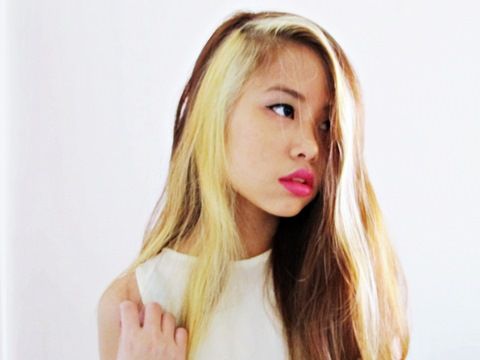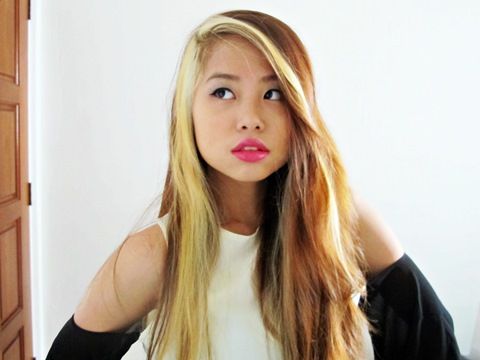 oh and i went semi-rogue last december - always wanted to do this. now imagine a corporate slave w this hair.
2013 has been a hectic year with graduating from np, and of course, a lot of job hops
(i was even juggling between three part time jobs at one point lol)
life went pretty mundane since september as i got a FT job and started school at the same time. looking back at the goals i made for this year, i did managed to travel and visited three countries; i managed to take more chances, meet more people; and of course, i think i ate very well the entire year lol.
i dont have much to wish for the new year, but i do want to get lots of new experiences, and stop worrying about the past. one other thing that i tell myself every year is to be spontaneous, and dont wait for the 'right moment' or make the 'right decision' because nothing's right. and one last thing to remember: daydream and smile on a daily basis.
2014 ought to be an exciting one.