most of you are aware that i dont come from a rich family, so i dont get to travel a lot when i was younger. but i do have a bit of savings, and i have been constantly working part time for all three years when im in poly, and now when im in university, im in fact in full swing - i work full time in an office. and ever since then, i made this goal to myself that, going forward, i will travel at least three times a year. that's not a lot to ask for, i mean yeah besides the fact that i need time off work! i dont have much days off, and i still have to attend classes in school, so this one's a bit tricky.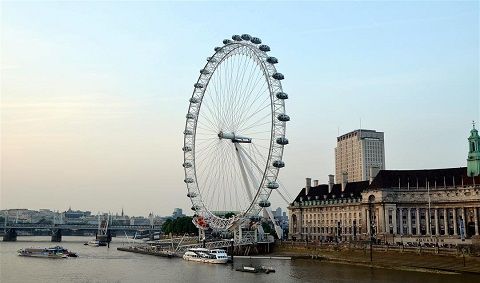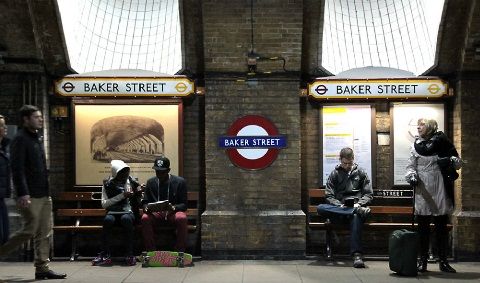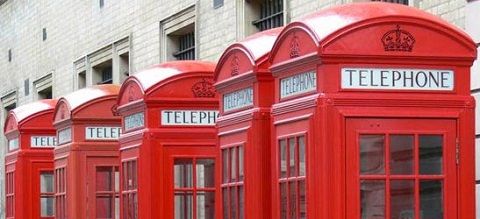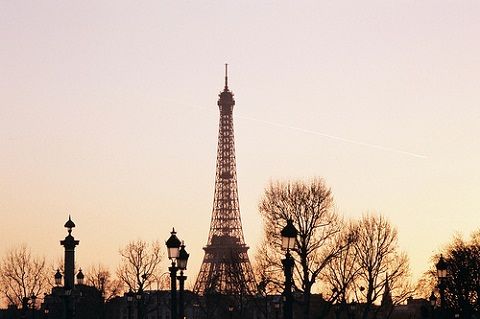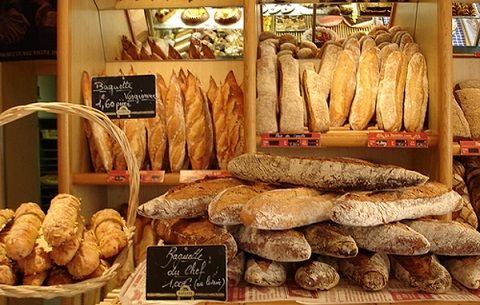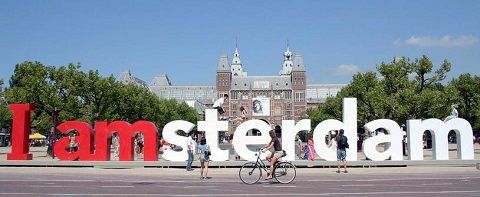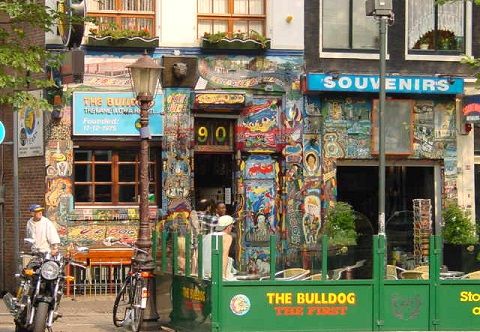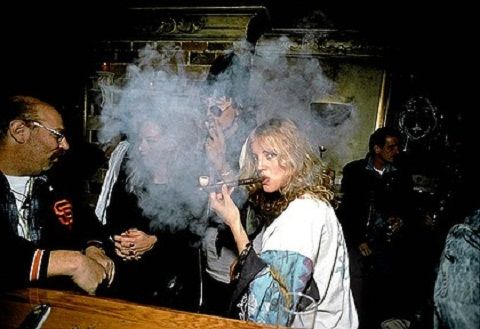 following my
'12
and
'13
posts, i shall share my plans for this year.
(oh please take me to london already)
it's looking pretty amazing to me so far though. this isnt a dream anymore! last year, i managed to strike one huge thing to me off my travel bucket list, that is to see the cherry blossoms in japan, and this year, i cant wait to take eat a fucking baguette in paris, take coupley shots at the eiffel tower
(HAHA i know, please dont judge me people)
, and in fact, im gonna meet up w
minh
, that cutie i knew four years ago from.... chatroulette. i think i shared the story before, i even had a crush on him. but yeah i will again after meeting him up for real. this is going to be so amazing
back to my previous travel plans' posts, i fulfilled them all except for aussie'13 that was supposed to be uluru or perth. not sure if i could try to squeeze this in this year...., probably put that on hold first. im hoping to head to cambodia to look for pauline sometime in the first half of the year. another french lady that i met online, and we send mails to each other constantly every since. she actually shifted from 6000 miles away, to cambodia, for six months! well actually, i've told her to expect me there already, i just havent got my tickets booked yet. i cant wait to see her in real life too. also, i'll like to throw in a beach destination when sean returns for good during the last quarter of the year. that's not set in stone yet, but we'll see. pretty crazy run this year, im really excited.