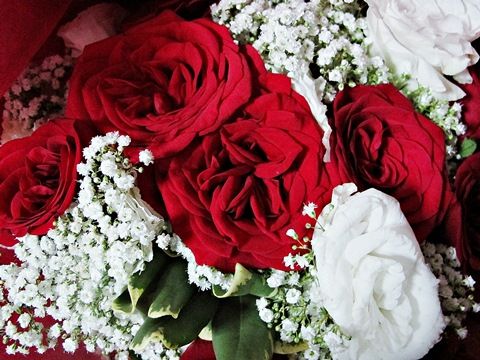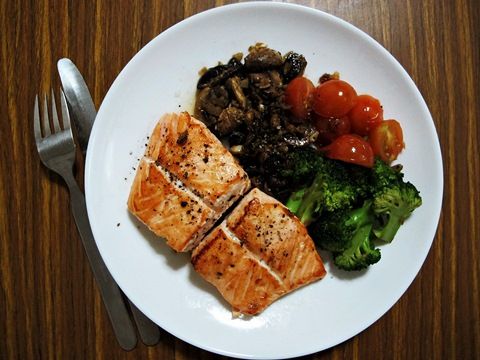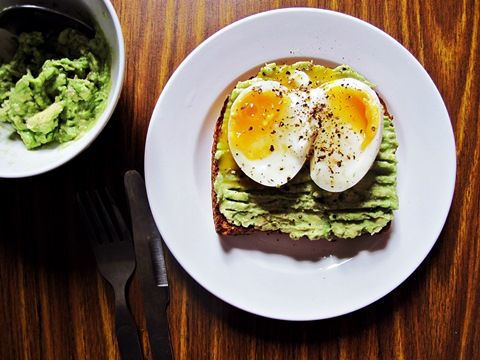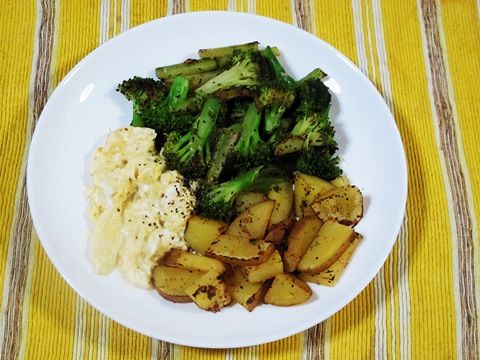 1. the boy surprised me w flowers at the office, even though he's miles away. major love.
2. came home early on vday night
(fuck exams)
and mom surprised me w this.
3. egg and avos - oh probably the best combi ever.
4. dinner over skype w my man.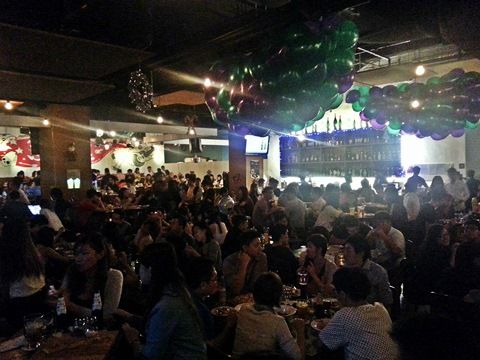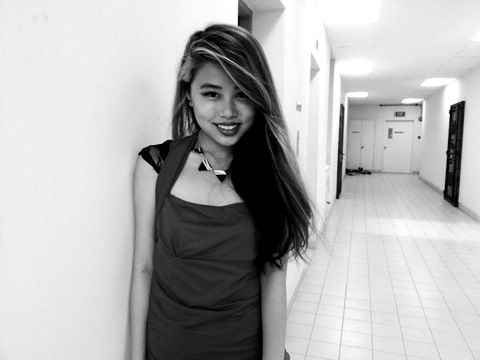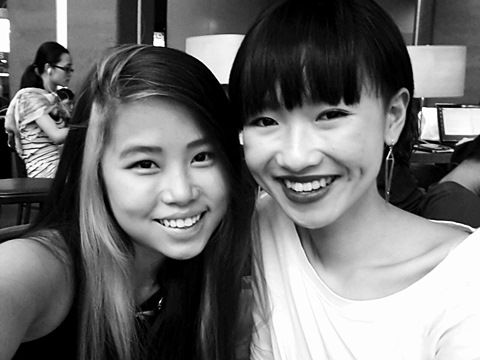 5. partyyyyyyy
6. ootd to a wedding dinner back in december. apparently i've got three wedding dinners to attend this year alone.. maybe four.
7. w my favorite stylecrush @ulimali