another backdated entry with two dinner venues:
1) kith cafe
(park mall)
this is one of my favorite joint for brunch and dinner, been here quite a few times, and this place never fails me. we
(@wenshi and myself)
went a little overboard, two pizzas for two petite girls: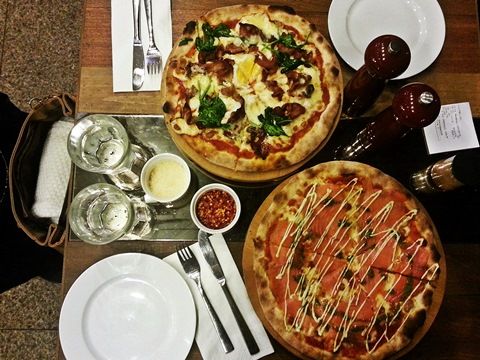 eight slices each. we were completely bloated after dinner, but how could we say no? of course, we have monster appetite, not too sure if it's a good or bad thing for two petite girls. also explains why i cant lose any fats. just have to treat my tummy well..
(haha what excuses)
it was really good by the way. go for it!!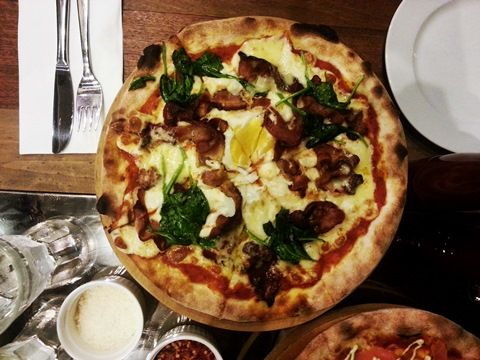 -
bacon & egg
tomato, mozzarella, bacon, whole egg, baby spinach, mild cheddar
-
smoked seldom pizza
tomato, mozzarella, smoked salon, avocado, mayo, basil pesto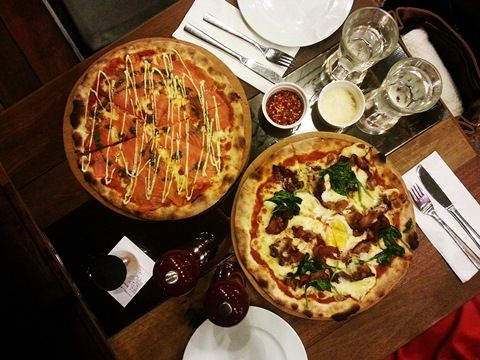 read my first post
here
.
Kith Cafe
9 Penang Road
#01-01E
Park Mall
2) 49 seats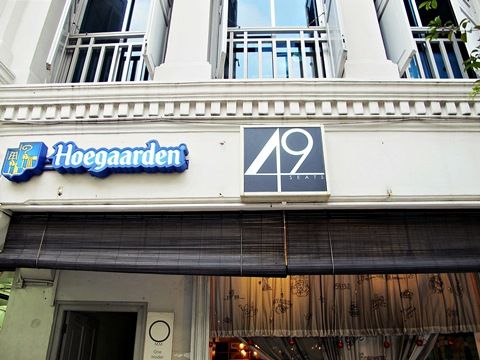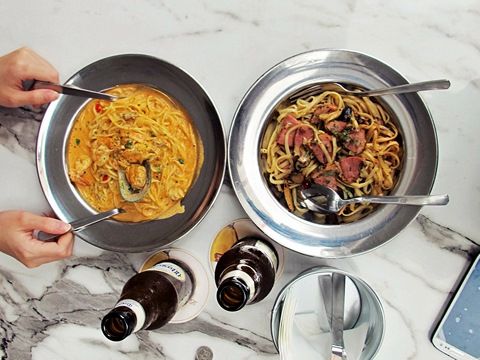 farewell dinner w @lishwen
(okay i realise, this was 15weeks ago according to my ig account LOL)
before she leaves for birmingham. we settled with the famous tomyum seafood pasta as well as the smoked duck aglio olio. i was contemplating between the cream based or the aglio olio smoked duck pasta, but decided to go without the cream. it's not on the menu though, so you got to ask for it!
(i saw it on facebook and it looks really good dont you think? so i decided to go for it)
not too bad a choice! i enjoyed this one.
this is probably the only few cafes that sell cheap beer! the drinks were only $6.90 per bottle, whutttt? they had some promotion going on, not too sure if they still have it now, but of course, this was definitely a huge draw for working adults like myself who just want to unwind after work, yet dont want to spend so much on drinks.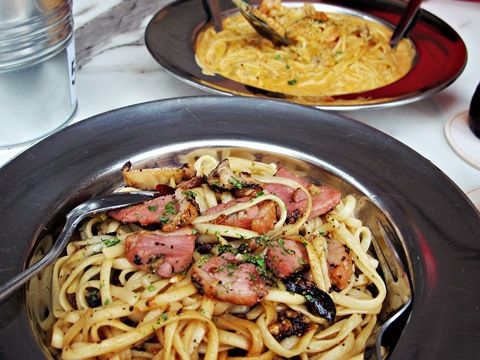 49 seats
49 Kreta Ayer Road
Singapore 089007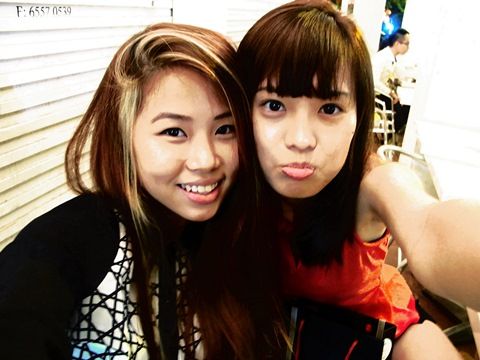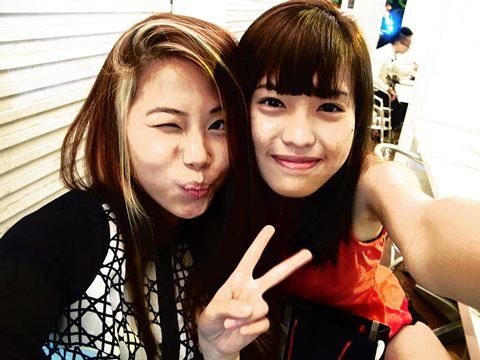 this lady's coming back next month! cant wait to see her and go for more #eatfatfat trips.