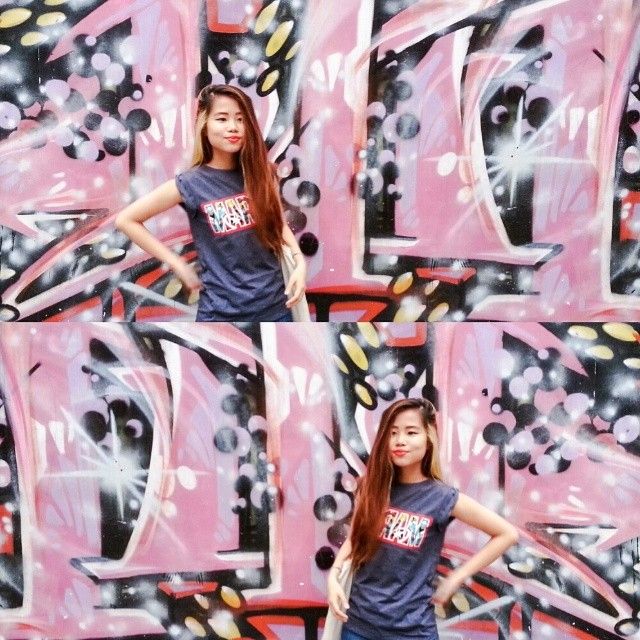 stupid gek face + chickenwing pose. so i wore a marvel shirt
(from primark)
to catch my captain the other day! ♡ i cant stop giggling whenever i see a photo of him surfacing on my feed, or whatever. his voice. gosh. im so sick sometimes. well and i came across a few articles, apparently chris evans will be retiring after his marvel contract expires.
(please dont)
but ohmygod? he finally decided it's time to settle down w me already, meow. hahha im starting to wonder if they are going to get bucky to takeover captain's role!
(he signed nine contract)
and it's s'posed to be like that in the comic book am i right?? or not.
still my favorite scene from three years ago,
okay let's get back to work.