celebrated and attended cx and wenshit's convocation last week, big day! so proud of these two: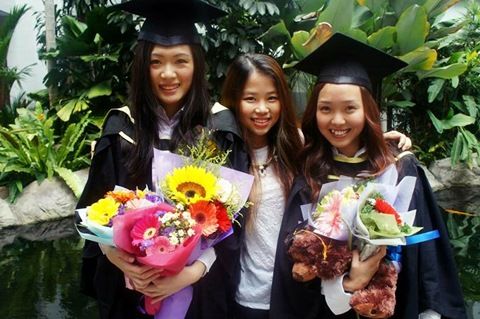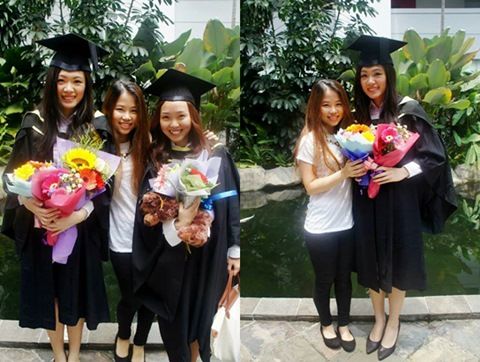 we might be employed, but life always has a way to take us into new directions and infinite possibilities. embrace what dreams are important to you, and own them. here's to many exciting new futures and all the happiness that comes with it. congratulations again my two absolute favorite girlies x
#throwback to bbq at marcus's! three weeks ago i think. he made some dope asparagus wrapped w spicy bacon! and these guys are so technology savvy
(not even kidding at all)
we took selfies using marcus's TV! how cool's that.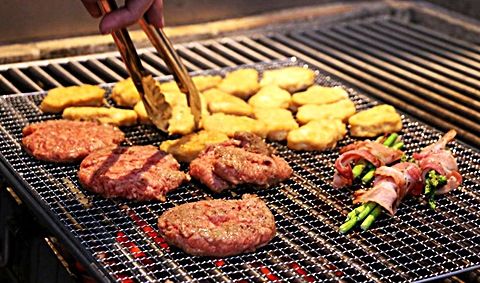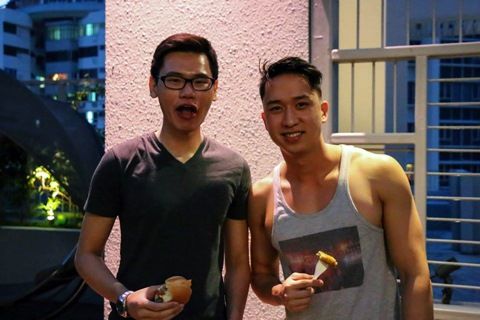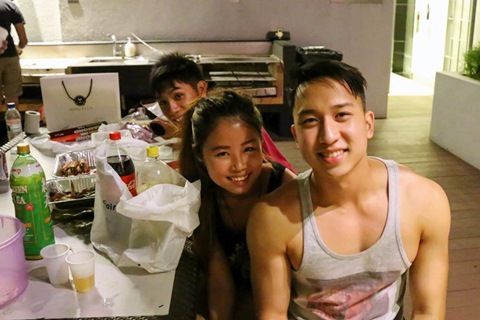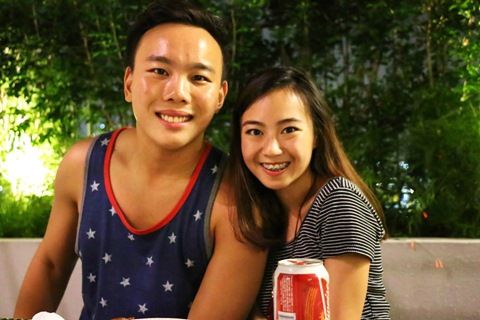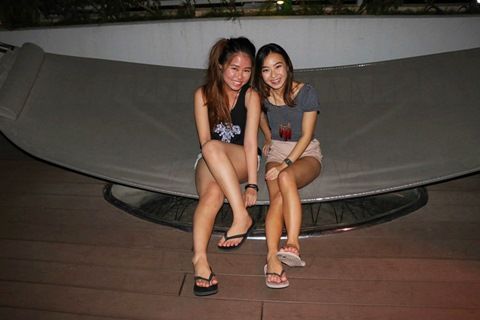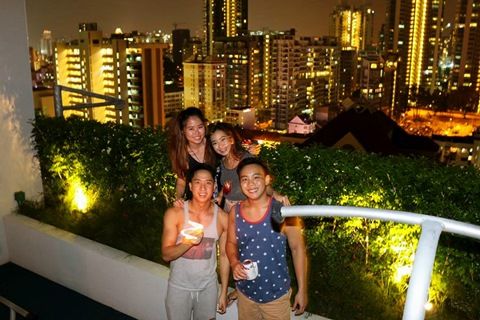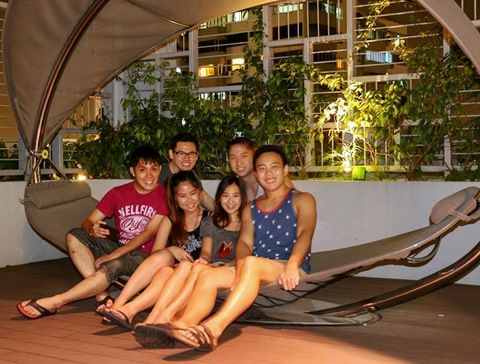 my uni life for you so far. so what if im studying part time? i meet awesome people too :')