genius, and too much cuteness all in one. i love it!
other links lately:
-
new manager, new era!
louis van gaal has been appointed as manager of mufc; giggsy's hanging up his boots as well.
-
great tips
to look flattering
(in other words, less fat)
in photos. this is useful, trust me.
- my new favorite
make up channel
at the moment. 21 and absolutely stunning.
- salad fanatics in singapore,
this
is for you.
- are you a
coffee addict
? im pretty much a full blown one.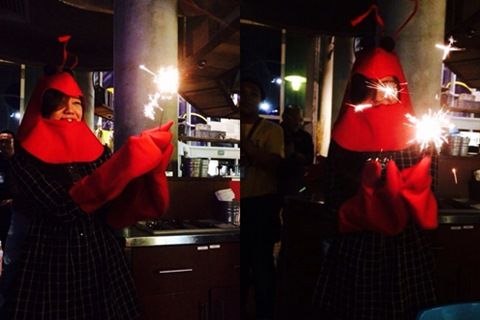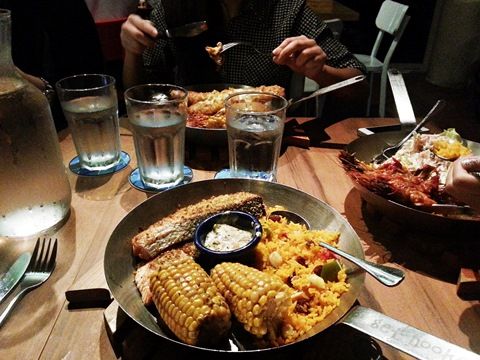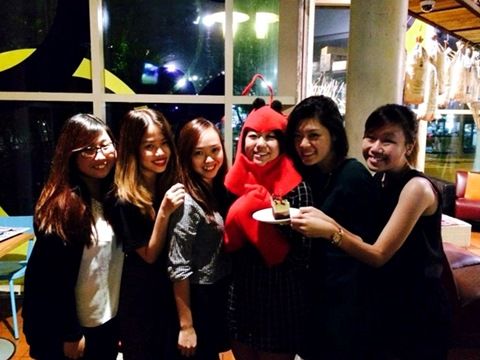 min's birthday celebration at fishnco. it's been such a long time since we had fishnco, myself at least, ever. i think the last time i made a visit was back in 2011! well anyways, we had some hearty sinful food, i've never doubted fishnco's food, they are pretty alright but very sinful. anyways, i remember back in the past, the birthday girl or boy have to stand on the chair and the crew will sing a birthday song or chant haha. things are a little different right now, you have to put on a lobster suit LOL, too much cuteness! thanks crew, had a good time w my ladies.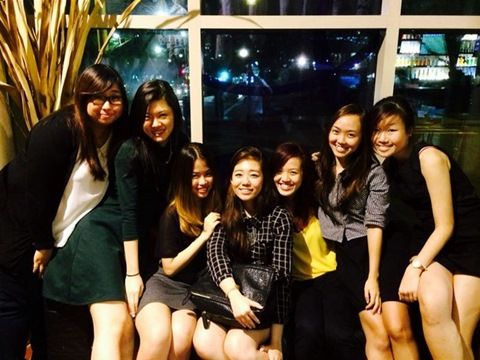 thankful for these girls. six years and counting.