i always feel terrible when i neglect this space.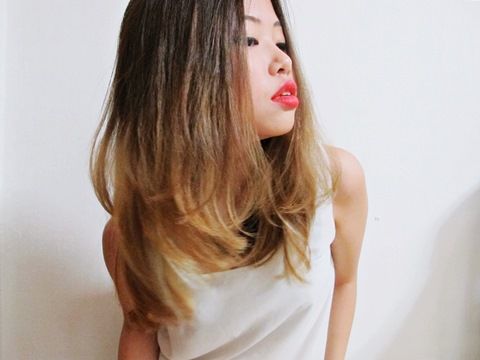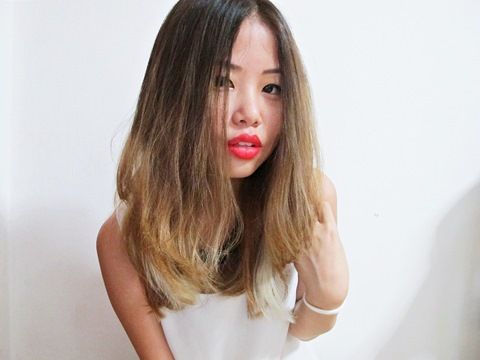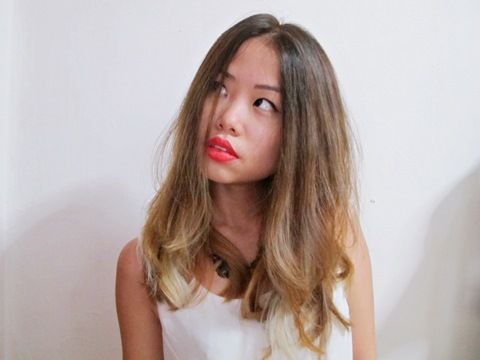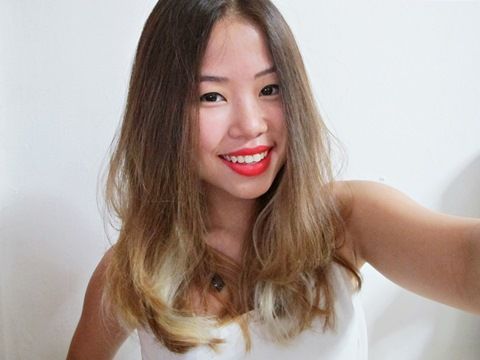 went for a haircut/dye right after my last exam. did a gradual ombre and snipped off at least six inches of my hair! i really liked this look though, but it's quite a hassle if i have to curl my locks every other day, especially when i cant even get up for work sometimes. i was deciding between this or
sienna miller's rose gold hair
. that color's for spring/summer. but then again, i had work in my mind.... well. i love this love hate relationship with hair care, sigh. seriously it cost a bomb, yet we all need to have nice hair! wish i could act my wage though.
my post on surviving long distance relationship was featured on
divaasia.com
! you can view it
here.