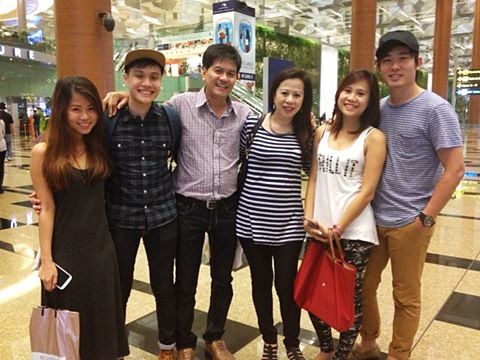 sending sean off at the airport. this was one year ago.

"the most important thing to go forward in a long distance relationship is to know that the distance will end sooner or later, so you can be together."
we havent skyped for a month since you have been traveling non stop (and i'm so fucking jealoussss) i hate being so far from you though i know you're probably having the time of your life. would absolutely kill to see you right now - to be held by you, to hug you for a long time, to get a kiss. i miss you so much. days like that where i really just fucking miss you but i cant do anything about it, different time zones and tight budget restricted me to do so. it's just not the same without you around. fuckkk. im so happy that it's finally down to five days. five days more and i can officially put skype chats and virtual dates with my man to an end. i just want to do crazy things with you.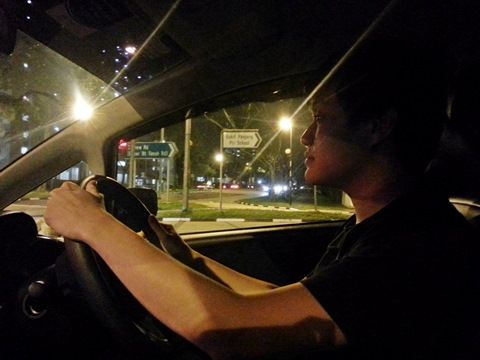 you are everything to me. we just fit.