hi guys, i havent been well at all lately. working woes struck hard. i would love to just sleep away with it, but it gets to me some point of time i just want to let it all out at someone, i can just go on and on. urgh, need to learn how to tolerate better. school hasnt been great either, trying to cope well with these two. also have been deleting a lot of photos from my ig, i think close to hundred and fifty along the way. i post too much nonsense sometimes.
some serious throwback sesh again: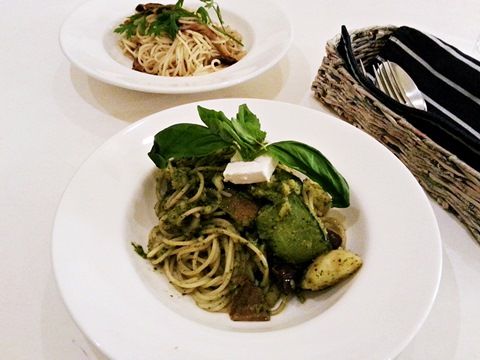 1) i was at
real food
. the outlet at central. had me some genovese pesto pasta, which is actualy organic pasta tossed w homemade garlic pesto, grilled courgettes olives, and crumbled boiled potatoes, topped w feta cheese and fresh basil leaves. this is so delish!!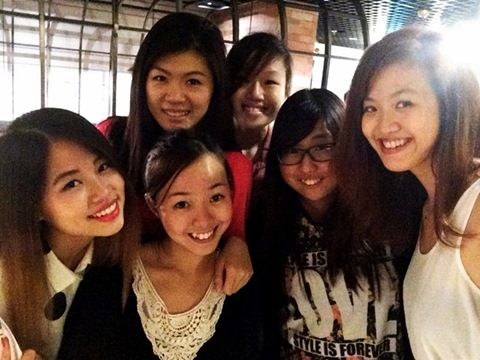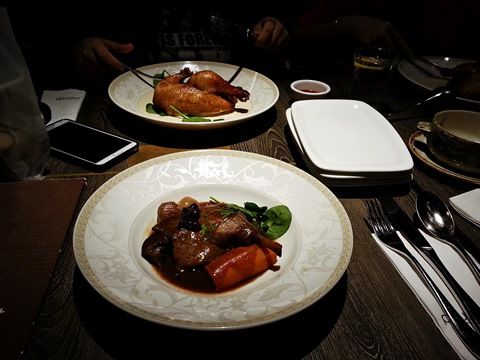 2) poulet w my favorite girls.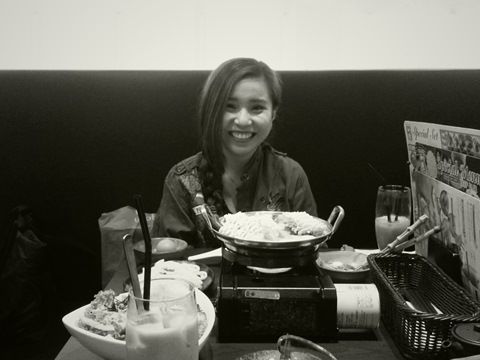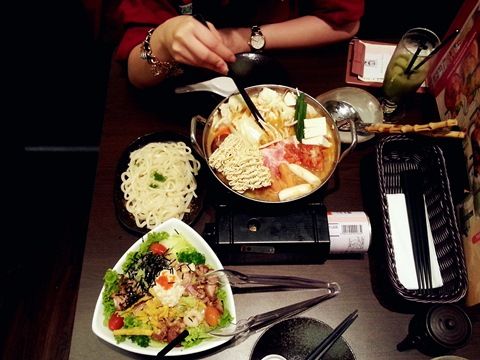 3) WATAMI date w eunice. i always go back to watami when i dont know what to eat.. hahaha cheap thrill but i like how watami reminds me of 'wa
(me in hokkien)
-tummy' maybe that's why i go back again and again to fix my fussy tums.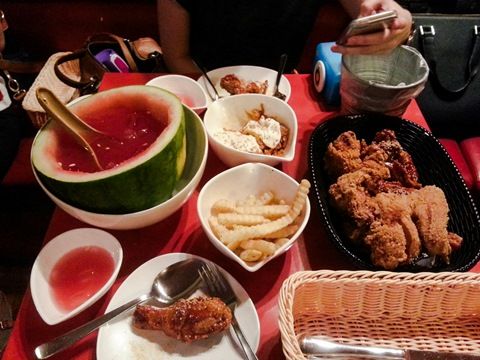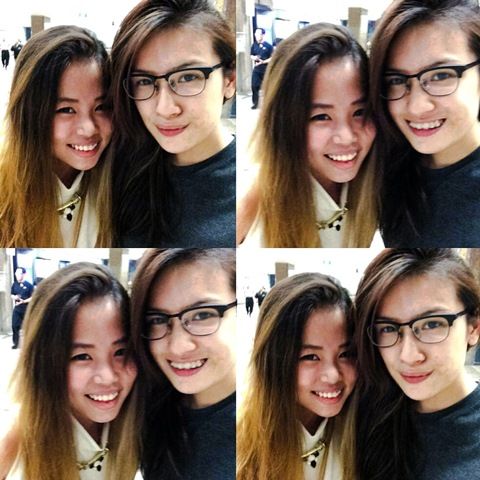 4)
chicken up
and catch up sesh w V!!! we overordered
(2sets of chix, fries, kimchi fried rice...)
the chix were not bad at all. first time trying the watermelon soju though, maybe i was expecting more. so good to catch up w her after so long x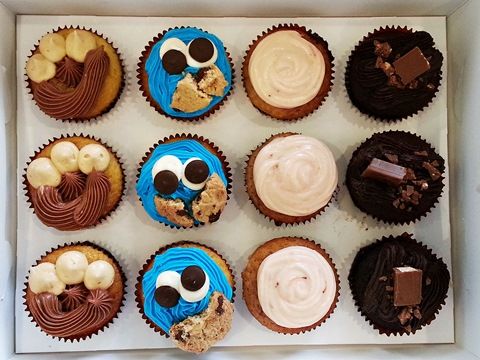 5) bought some cupcakes to giveaway, these are from
cher's cupcakes
. i try my best to surprise my loved ones. but no one's free for me mehhhhh. flavors: best of both worlds (pb and nutella), cookie monster, strawberry soiree, chocolate wsated.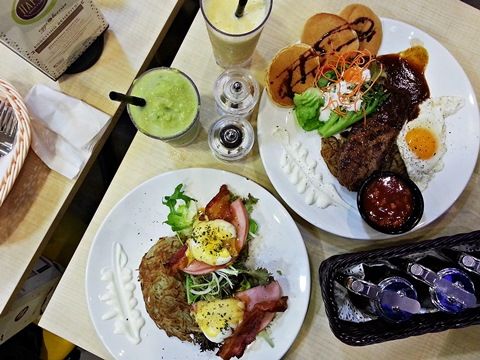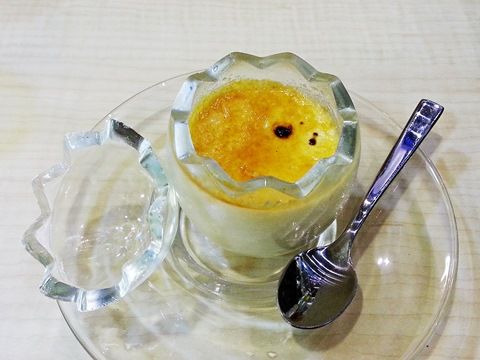 6)
eggs&berries
with weijie, better known as serious carbs overload sesh. we had pancakes, rost, steak, egg ben, milkshakes, we had desserts too. we are so fattttt omgosh hahaha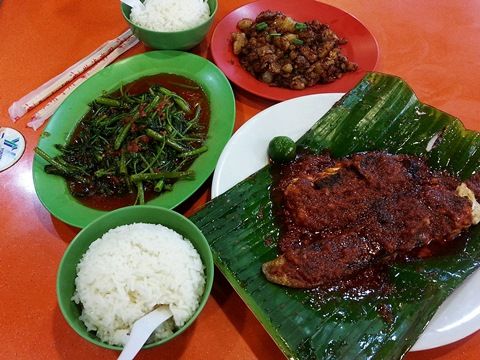 7) ending this streak w some local food. i love you stingrayyyyyy. i love hawker food, i mean as much as i love eating cafe food, im still a true blue singaporean girl deep down. nothing can replace my loveeeee you local food especially meehoonkway, fried carrot cake, and wanton meee.