them eyes.
(tell me again why do i love spaniards?)
this guy bossed the midfield this morning, so happy watching him play :')
met yilin for lunch today, everywhere's crowded at cbd during lunch time. cant believe i have survived a little more than nine months already wowww. might do a cbd lunch edition post.
'might'
is the key word hahaha pretty keen to do a #zncbdlunch version though, might need some time to reorganize my folders and shit.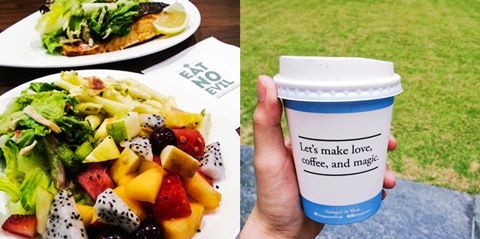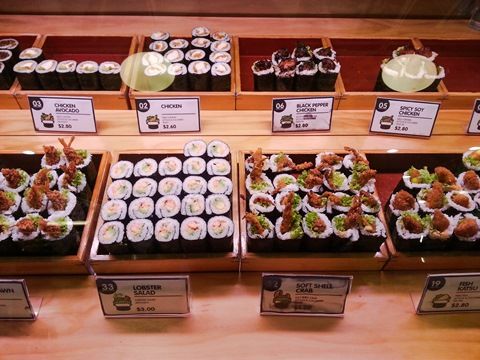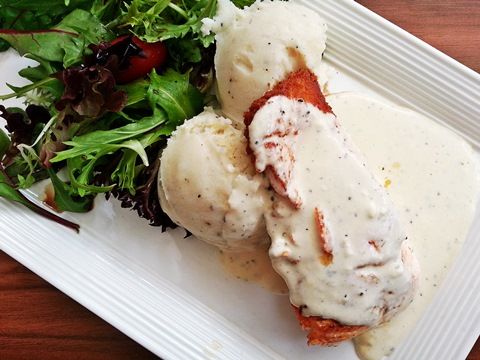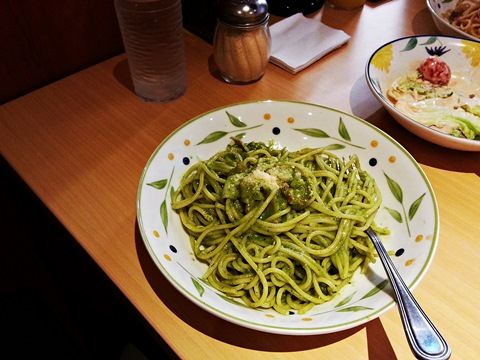 1) munch saladsmith (one raffles place)
2) flatwhite from strangers' at work (the arcade)
3) aussie roll (chevron's house) - YOU MAI YUMMO LOVE
4) salmon lunch w ying and ming at
i-dont-remember-where-at-china-square.
i'll find out next week.
5) pesto pasta w wenshit at orchard gateway. cant get enough of pesto.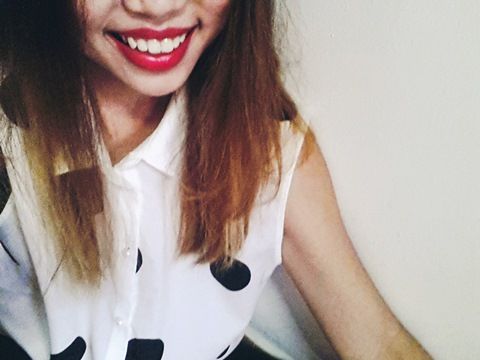 and of course, a shameless selfie. mouthie. smil-fie. whatever.
i love how this post's so..... vibrant.