took a quiz off
buzzfeed
just for kicks, it says "what country in the world best fits your personality?"
brazil
-
you are an adventure enthusiast, who likes to party, and enjoy a wild night out. you appreciate a culture with a vivacious lifestyle. you are drawn to warm climates, and love being near the water. sitting at home is not your style. you'd rather be doing something active or walk around the city with friends. you are fed by good conversation and have a strong personality. your motto in life is, "life is for living" and in brazil you are surrounded by others who share your passion.
wow pretty true, sums up where i want to be next year after graduating. then again, you should never treat internet quizzes seriously haha.
here's some #throwback lovin, before my g12 died on me: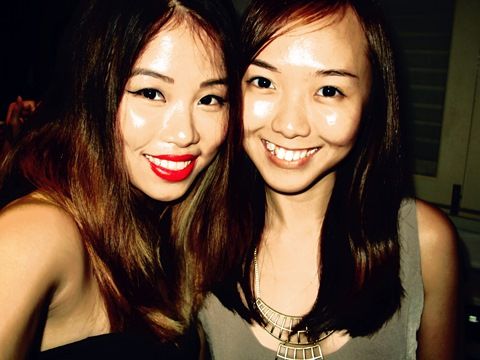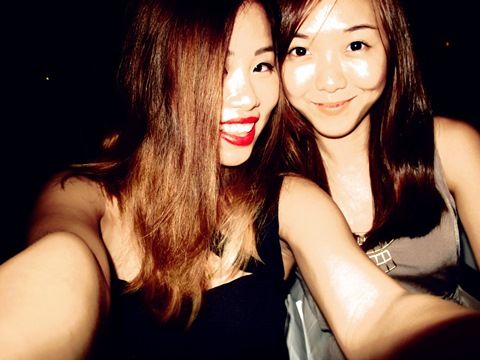 goodbye cammie g, you have served me well. i'm missing the flip cam and my favorite camera effect :( replace cammie g, with a g16, otherwise known as cammie g junior, but lack the two features mentioned in front. im still beyond sad... cant take perfect selfies anymore.
@cheryltzq's 21st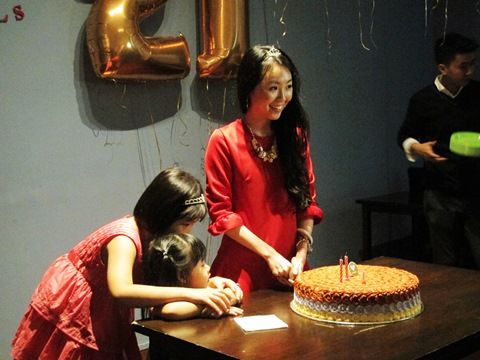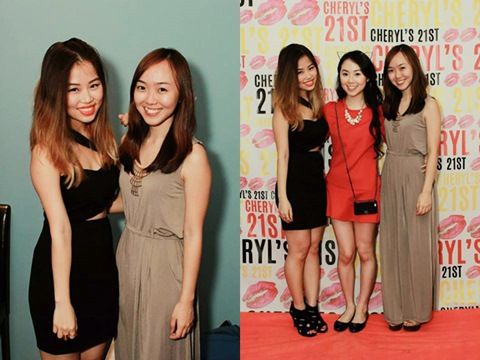 gorgeous gorgeous sweetheart. brought wenshit along i always thought they resemble each other! so happy to see all my friends coming together haha
@ music matters '14
(mmlive)
sidney york's set: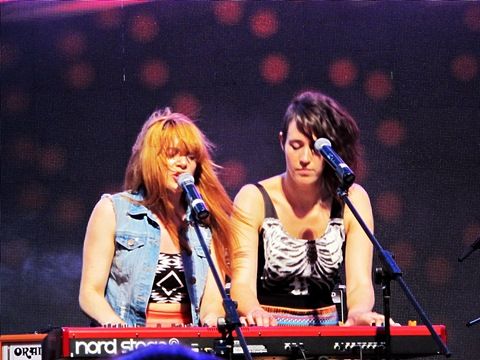 buffalo sun's: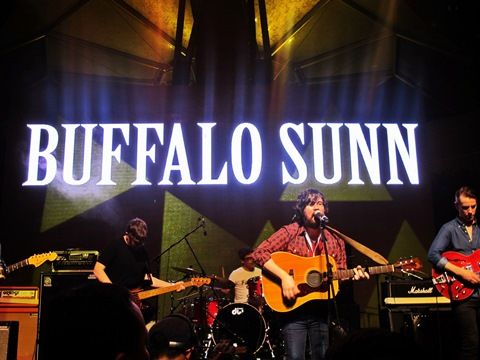 dune rats's: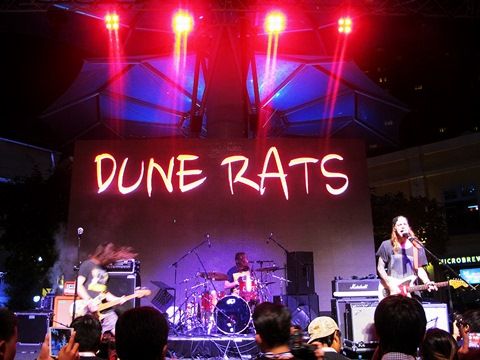 probably my best discovery this year at mmlive, was
the stonewolf band
: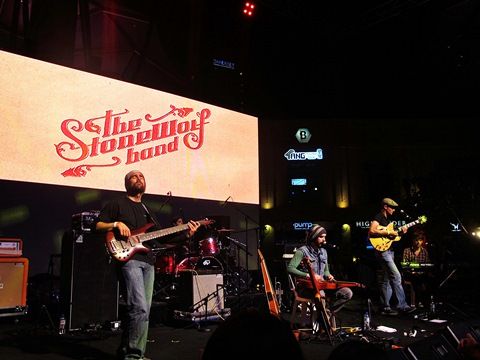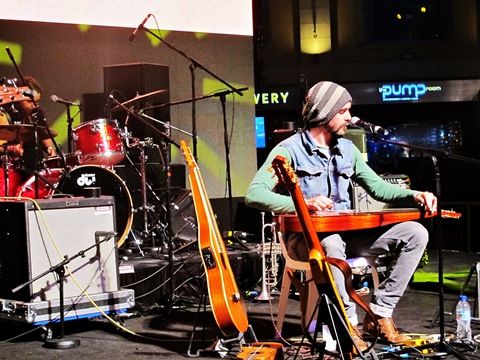 gonna be the only one who loves you, loves you~~~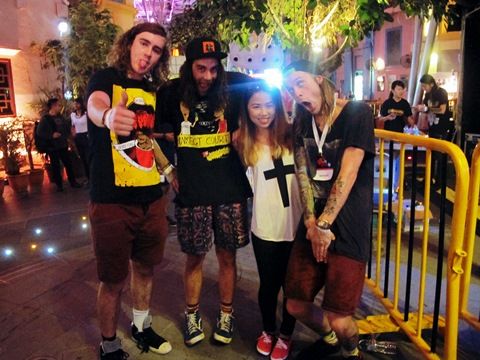 managed to catch the dune rats dude for a photo as well. they are so cray! maybe i shouldnt smile after all haha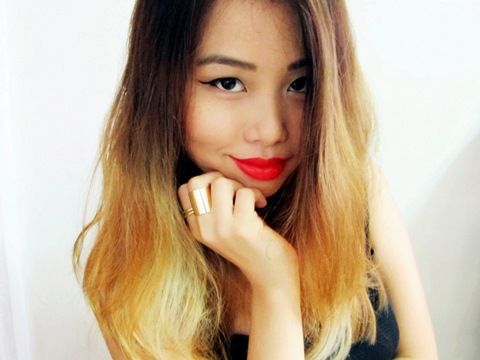 self shot hahaha again, before cammie g died on me :(
@clarexchung's 21st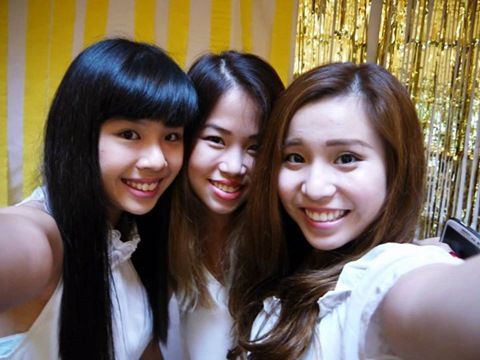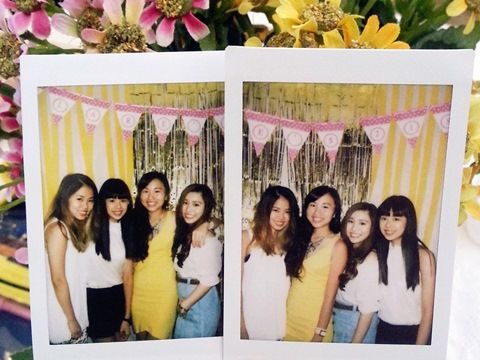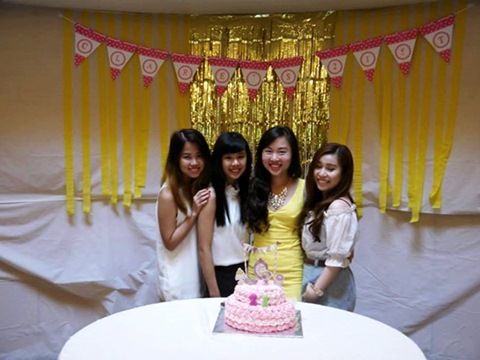 our gorgeous princess turns twenty one! oh man i feel so old. haha well, two more to go x
(my arms are getting so huge....)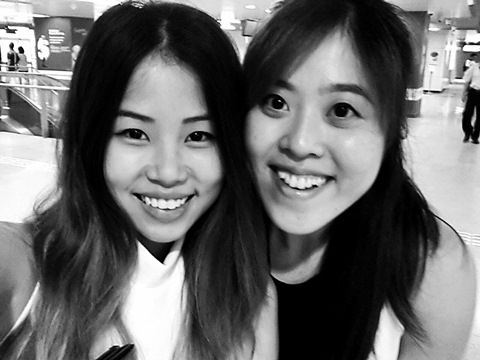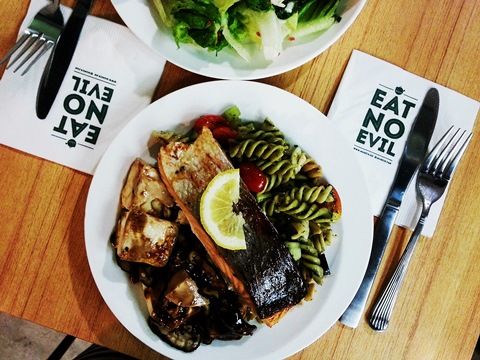 zncbdlunch and ehraffleslunch sometime ago, finally met up w eileen after so damn long, say maybe two years? that long. always good to know that old friends are doing well.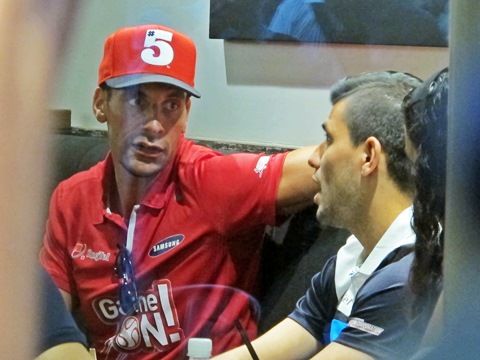 caught rio ferdinand en route to work probably ~2 months ago? he was here in singapore for some singtel promotion. not a bad paparazzi shot afterall considering i shot it through the glass door.
cheerios.