1. sean got me the prettiest statement necklace ever form primark in the uk, defo the prettiest necklace i own right now: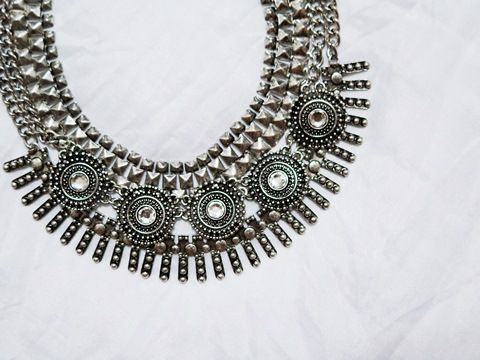 oh you beauty...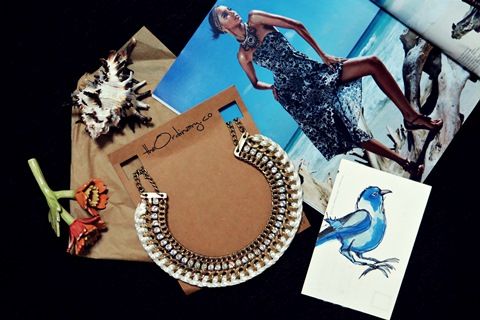 2. the people from
the ordinary co.
were so generous to send me the miranda bib necklace, which was super exquisite and incredibly eye catching. love how these makes a basic outfit more glamorous in a sense.
3. grubbed on some grub at grub (GRUBBING MUCH) with lishwen three weeks back. grub is located at amk
(bishan park)
go google it! im not a food blogger, nor the am i google mapz. people write much better reviews too. google is always a friend.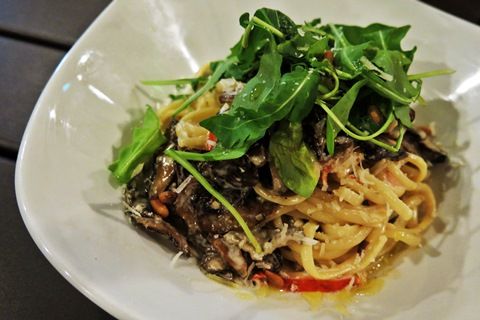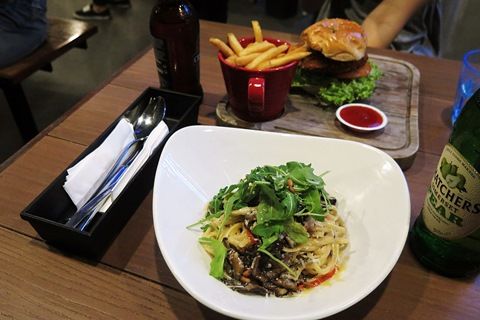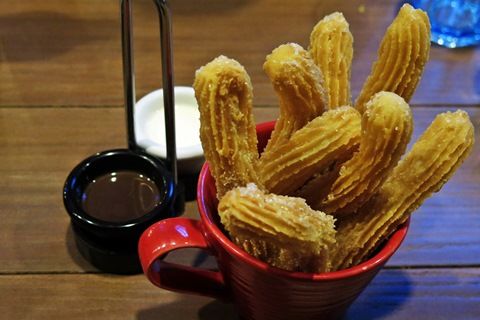 mushroom pasta for me, chicken thigh burger for her. we went on to order the churros which was their most popular item on menu. i find it super sweet, and.... oily. but not bad to chew on. also, i dont frequent this side of singapore at all. so not convenient for me when i dont get to drive. the last time i remember being in amk all the time was during internship and it was a nightmare for me. i wrote so much about my internship all day because it was haunting me literally. never want to be back at that position ever again.