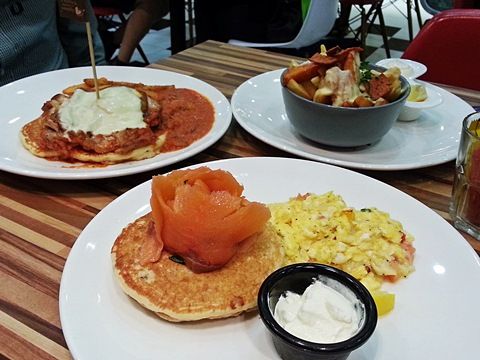 dined at
paddington house of pancakes
sometime back, had the OSLO which is smoked salmon scrambled eggs and mashed potato pancakes - super filling....... needless to say i only managed to clear them eggs and smoked salmon. we shared the minnesota
(flapjacks)
as well as the belgium style fries and wedges which was pretty awesome. love the quote hanging on the walls, which is one of my all time goals.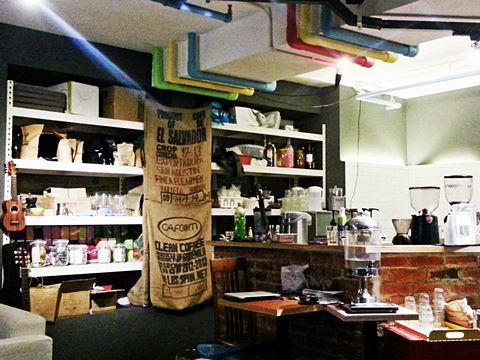 PPP aka pre penang planning w shwen at november 8. mediocre waffles but defo great place to chill. shall upload some penang wall murals and snaps when i have the time.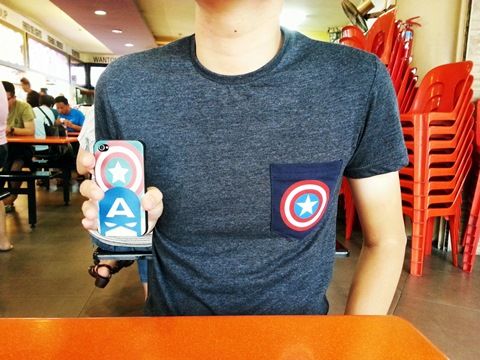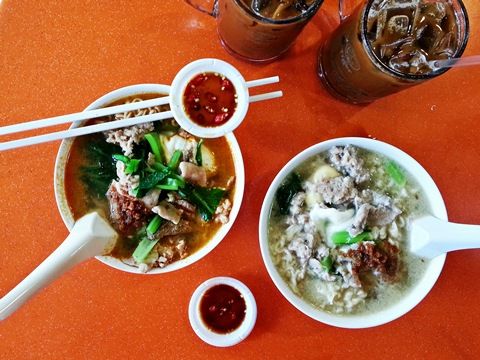 panjang people understands. the famous kkm a.k.a ke kou mian. the soup... holy. just something special about these instant noos. hehe dined w my fake cap americaaa, but ily ily ily.
so last week, i decided to sit for my first ever work related exam. i know people working in the bank and the financial industry have to take lots of papers and that's not something new, but well i procrastinated for one entire year, so i count it as a small achievement. somehow. okay, at least to make myself feel a little bit more awesome LOL. it was actually quite alright, surprisingly, given that i have no related knowledge at all. i probably should take more papers, who knows they might help me in the future.