i've got some photos from christmas celebrations this year to share (all snapped w the iPhone6):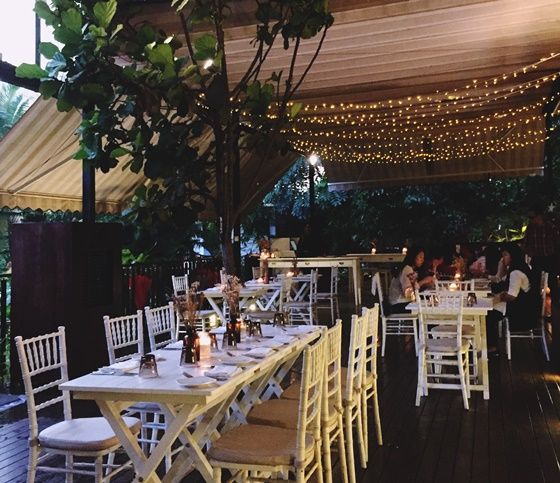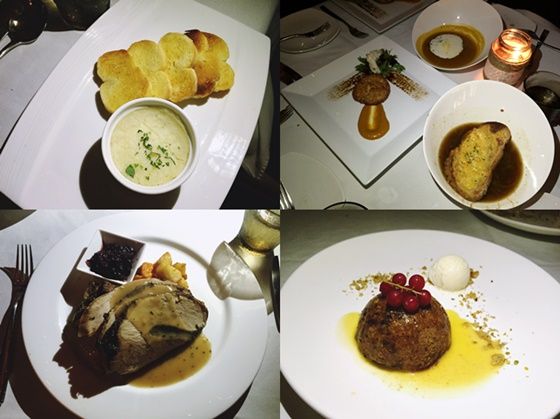 1. the one and only santa hat knitted by momsy. love handmade stuff, especially made by her.
2. i picked this place for xmas eve dinner w sean's fam. this is nosh!
3. such a praiseworthy meal, alchristmasy as well. in case i dont have time to do a seperate post, here's what went down my tummy if you're interested:
SOUP roasted pumpkin soup and french onion soup w bread gratin
APPETIZER cod brandade. salted cod w potato and baguette.
APPETIZER crab cakes
MAINS
turkey breast w mushroom bread pudding (so good btw) cranberry chutney, and roasted winter veg.
DESSERT christmas pudding, with eggnog, lots of raisons and cinnamon.
and yes, i ate all of them lol i told ya i can eat.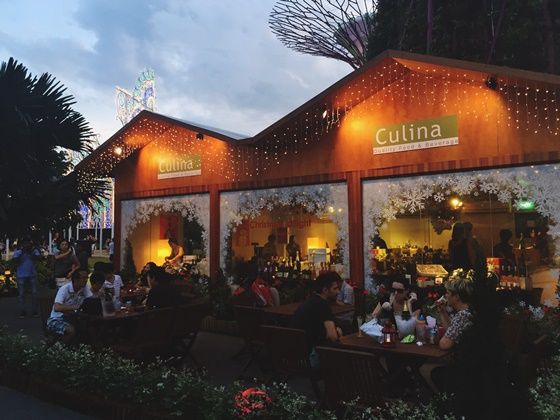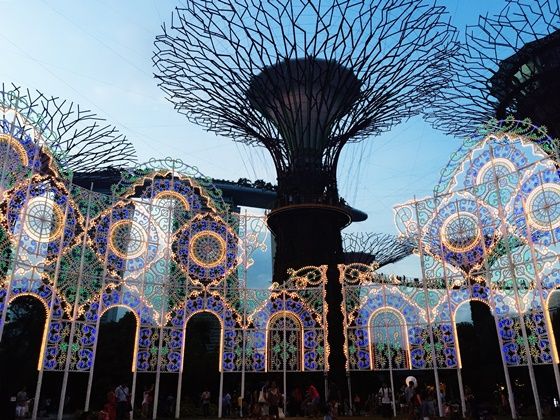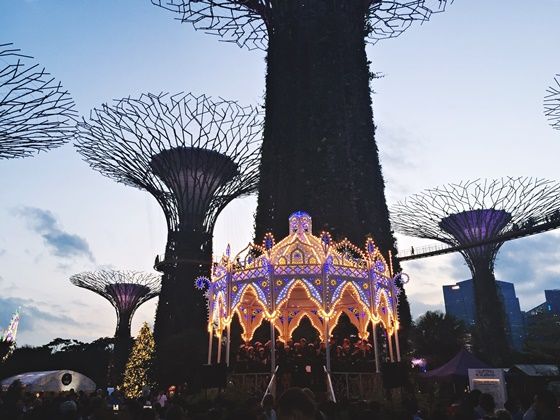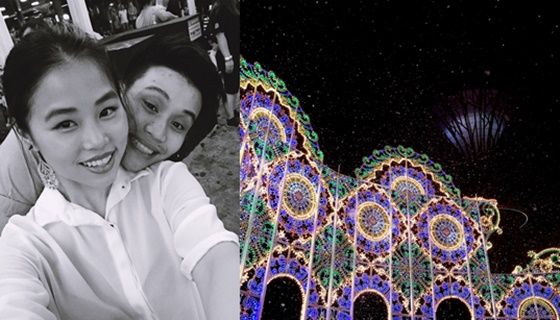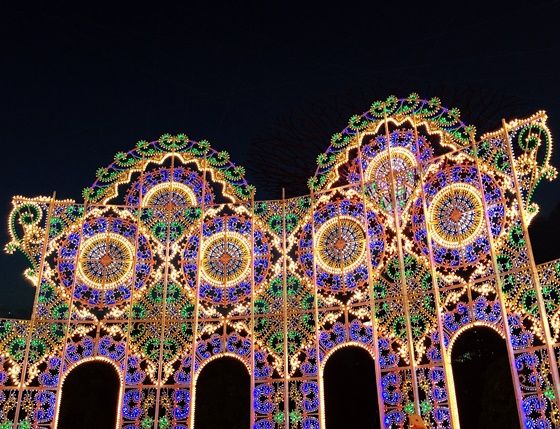 4. sights from the christmas market at gardens by the bay. lovely atmosphere that is.
5. the spalliera. luminaries made and flown in from italy. so delicate.
6. lovin' the winter wonderland, here you see a bunch of people singing christmas carols.
7. btw these crown of lights' 17m tall! wowsome isnt it? easily the prettiest christmas display i've seen this year.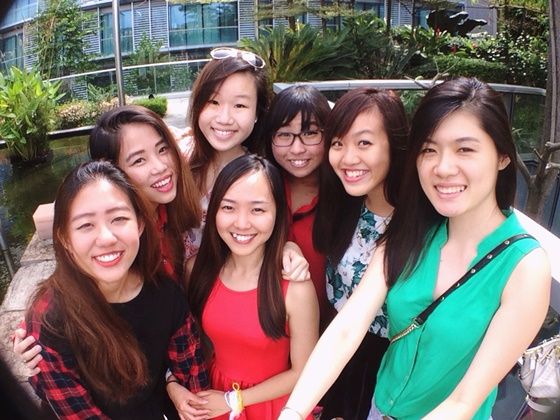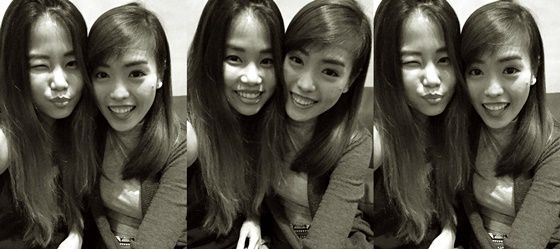 8. hung out w my favorite ladies for gift exchange! always a joy to meet up with this noisy bunch.
9. another gift exchange sesh w sean's mates, tian got me something extremely useful!
10. w my sista at the alley, possibly the last time i'll see her before she leaves for spain.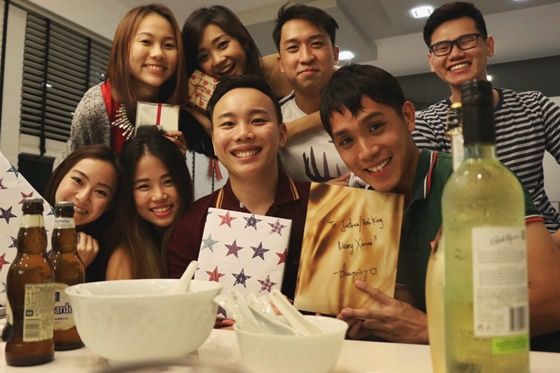 11. steamboat at marcus's! not sure if it's christmas or chinese new year hahahahaha
12. so that's our first christmas gathering! so thankful for them as my uni mates.